What We Have Seen In The First Half of 2019
Home Prices continue to rise
The median home value in Ann Arbor is now $383,200. Ann Arbor home values have gone up 7.3% over the past year and are predicted to rise 4.4% over the next year. In Washtenaw County, home prices are up 6.4% over the past year and are predicted to rise 2.9% over the next year.
Inventory is beginning to rise
Finally, we are seeing some choices for buyers. It is becoming much more fun to shop for homes with buyers than in the last few years.  While homes in good condition that are priced right sell within a matter of days, often with multiple offers, it IS possible to place buyers in almost every market segment in a great home within 90 days.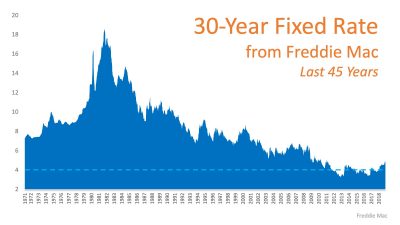 Interest rates are hitting all-time lows.
It is hard to believe that interest rates can go lower, however that is what has happened this year. With good credit, you can get a 30 year fixed rate loan under 4 percent which has offset rising home prices. A 1% drop in the interest rate on an average priced home in Ann Arbor saves $200 per month in interest.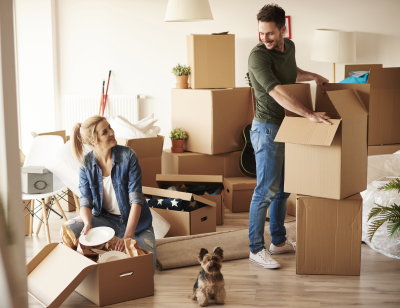 Millennials are hitting their stride
Millennials' share of the mortgage market represented 45% of all new mortgages, compared to 36% for Generation X, and 17% for Baby Boomers. According to Realtor.com, they are shopping in more affordable secondary markets, placing smaller down payments, and are taking on larger debt to income ratios.
Pricing is critical
Homes that are priced over the market in less optimal conditions are sitting. "Price it high and let it fly" is not a good strategy. Sellers must take the time and money to get their homes in tip-top shape to maximize their proceeds as buyers are seeking other options instead.
What We Expect For The Second Half Of 2019
Current trends will continue without much change
As boring as that sounds, that is what we expect. While many experts predict a recession in 1 to 2 years, we are in an election cycle and the incumbent will do everything possible to keep things humming along, so we predict business as usual for now.
Demand for affordable homes will remain hot
Homes in Ann Arbor and the surrounding cities priced under $300k will continue to sell quickly with multiple offers. It appears we haven't even come close to satisfying the demand for housing, especially the more affordable kind. Unfortunately, new housing cannot be built affordably under the current conditions and regulations, so expect that affordable resale homes will continue to see quick turnarounds.
Interest Rates will remain low.
There are no signs or predictions that interest rates will spike up anytime soon. If you have a mortgage over 4.5 percent you may want to consider refinancing. Lower interest rates are offsetting some of the price appreciation over the last few years giving buyers the opportunity to get into a home.
Demand for high price homes will soften
Most of the new constructions in the area have been at higher price points. New developments are reaching completion and builders are catching up to the market demand. Inventory for homes over $500k is rising but so are the number of days they are sitting on the market.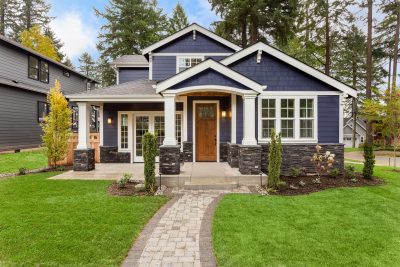 Growth trends favor Ann Arbor
Ann Arbor and the surrounding communities hit almost every list of best places to live in America. For every generation from millennials to baby boomers, there are compelling reasons to move to Ann Arbor.
The things that make Ann Arbor a great city are no secret – The University of Michigan and the U of M Health System, a walkable/bikeable town, an educated and diverse population, a small-town feel, cultural and entertainment opportunities, an expanding technology sector, great school systems, and many other factors.
The economy and housing cycles have topped
While Ann Arbor is doing well, the economy and the housing cycle appear to be at the top overall. The current recovery is now in a record 10th-year, unemployment remains at record lows, the stock market at record highs, yet while housing and automobile sales are robust it appears that they have peaked for this cycle.
What This All Means For Sellers
Sellers can lock in good profits
Rising prices mean sellers are able to lock in larger profits.  Homeowners that bought at the top of the market in the Ann Arbor-Ypsilanti area between 2003 and 2007 are now seeing sale prices that allow them to recoup enough profit to place a good down payment on a new property.
Price it right and get it in top condition
Increased inventory means potential buyers have more choices and that means that your home has to be the best option in a full field of competition in order to sell. In our current market, homes in top condition, priced right usually sell within 30 days and often times within a week! Get advice from an experienced real estate agent and invest in the updates needed. You will attract higher quality buyers, in a shorter time span and have a better selling experience which means quicker sales and greater profit.
Professional photos, staging, and thorough decluttering and cleaning are the basics you will want to have done when you list.  Additionally, make sure that you have taken care of any deferred maintenance and that paint and flooring are in tip-top shape or new.  We are happy to do a no obligation walk through of your home to help you prioritize repairs and maintenance that will add the most value to your home. Just send us an email or call.
Absentee owners can cash out
If you left the area and kept a home here as a rental due to low resale prices, now is a good time to sell. That being said, if you've been out of the house for a while you may not have noticed wear and tear or considered potential depreciation, so you may be in for a surprise when you price out the repairs needed to maximize your profit. Contact us and we can tell you which repairs are needed and which you can forgo. We are also happy to refer you to one of our trusted contractors!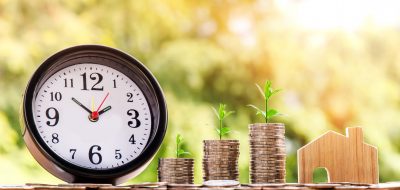 Don't try to time the market
If you have a compelling reason to sell, this is the perfect time to jump into a robust seller's market. There is no need to wait! You most likely won't get much more and you may miss out on what is most important to you in the first place – living your best life! Work with a good agent that has a systematic process that will help you through every step along the way to ensure that you get your home sold quickly and for the right price.
Are you thinking about selling your home and curious about the process and what your home is worth?- Contact us!
What This All Means For Buyers:
Record low interest rates mean more buying power
Low interest rates increase your buying power! Check with your lender to see if you can afford a higher purchase price that will result in the same monthly payments you calculated before. This may allow you to buy higher quality, or buy in a more desirable area than before.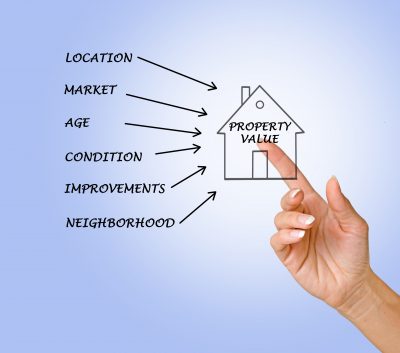 Creative buyers can find great value
Most buyers are going for the homes in the best condition, leaving the "b" level choices on the market. This means that homes that have defects or need updates or repairs are sitting. Agents that can help you find these diamonds in the rough that can save you a lot of money on a great home!
Be bold and make your best offer up front
Be prepared to make your best offer up front and to act quickly. Often times a really good home will sit for a week or so before buyers catch up to it. By making an extraordinary offer right away, you can secure the home by giving the seller what they want before multiple buyers show up. An experienced agent will help you feel comfortable and able to make the correct offer to secure the deal.
Work With An Experienced REALTOR
In a market of high prices, tight inventory, and quick sales, it is imperative that buyers work with an experienced REALTOR who can systematically help them find the best home, in an acceptable location and price range. An experienced agent knows if a home is overpriced and can find lesser known neighborhoods to fit a buyer's needs and wants.
You will need to beat out other buyers
You will have to do things that help you stand apart from a field of multiple offers. Consider writing a letter to the seller detailing what you like about their home. Other things that may set you apart are offering a quick close, flexibility on closing dates, working with a respected real estate agent, and using a reputable local lender that has you conditionally approved. Your agent will be able to find out what is important to the seller up front so you can include those aspects into your offer.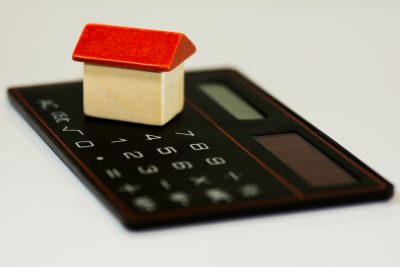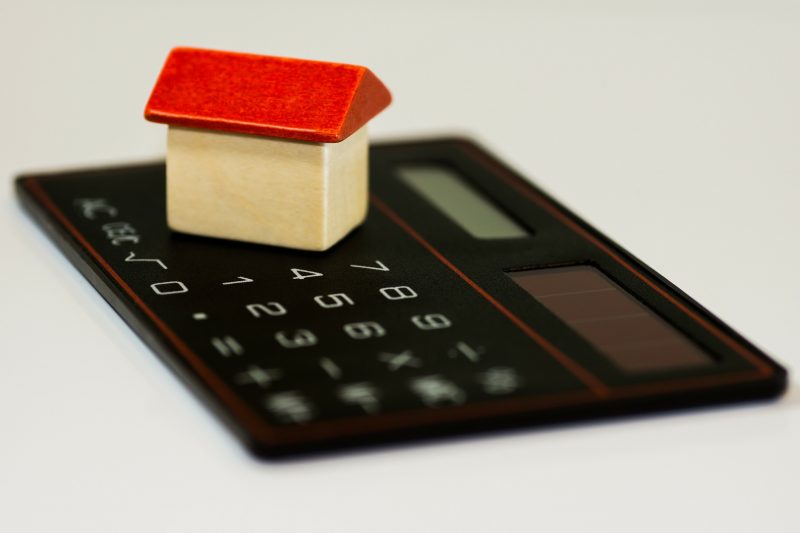 Don't Blow Your Budget
One of the most important things to keep in mind when looking to buy a home in a market of high prices is that no home is worth blowing your budget for. Work with an experienced lender that can prepare an accurate picture of what you can comfortably afford, what your payments will look like with everything factored in, and how much cash you will need on hand to close.
Want help finding the perfect home, for the perfect price, in the perfect neighborhood? – Contact us!
Related Posts