Ann Arbor Area Real Estate Market Results for June 2022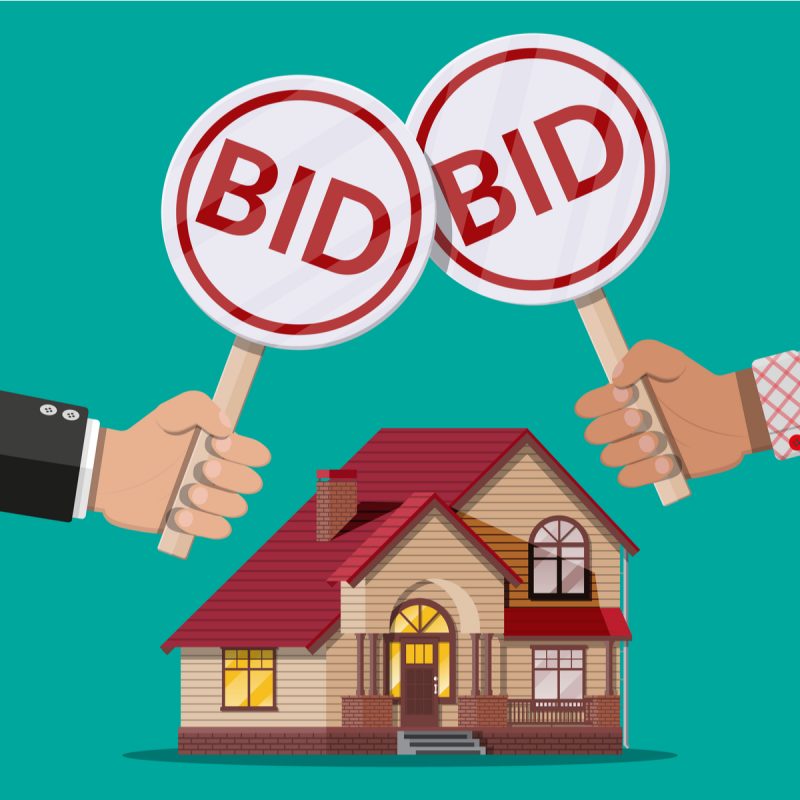 We looked at June 2022 market statistics published by the Ann Arbor Area Board of Realtors. The market is starting to level out. Homes in good condition and priced right are still selling fast but with fewer multiple offers and bidding wars. Buyers need to re-evaluate their budgets as mortgage rates increase and home operating expenses rise.  Read on for more information about the June Ann Arbor real estate market.
This June, the housing market finally slowed down due to rising mortgage rates and high inflation. 30-year fixed rates are over 6%, which is still just nearing historic averages. However, the increase in mortgage rates coupled with high home costs are making monthly payments significantly higher than what they were in the past few months. As a result, the housing affordability crisis continues to grow as an issue – especially in Ann Arbor, where the cost of living is already high and inaccessible for many people who work in the area.  
Last month, we saw slightly more single-family homes new to the market, and almost 20% fewer townhouses and condos. Similarly, we saw a slight increase in sales for single-family homes and a larger decrease for townhouses and condos. In general, prices have increased heavily since this time last year, with housing costs up 50% and inflation causing other homeownership costs (maintenance, supplies, etc) to also increase. This, coupled with low housing inventory, has caused many potential buyers to decide to wait to purchase. That said, housing inventory may begin to increase as the market evens out and sellers are forced to place their homes at more reasonable prices. 
This June market report may look bleak. But, it's important to remember that if you need to move, the time to buy or sell is now! Don't let mortgage rates or inflation change your mind – one, they aren't going down anytime soon, and two, your decision to move should be YOURS! There are lots of life forces that cause people to move, so whether you're expanding your family, relocating for work, or ready to take on your first mortgaged home, if the time is right for you, then outside factors shouldn't influence that. Just make sure you chat with your mortgage lender to reassess your budget – and account for all factors of home ownership, not just your mortgage payments. If you're wondering whether the time to move is right for you, don't hesitate to reach out to us for a no-obligation fully confidential conversation. We are available by phone, Zoom or in person.
Contact Us
Related Posts