The Piper Partners Team Is Here To Better Serve You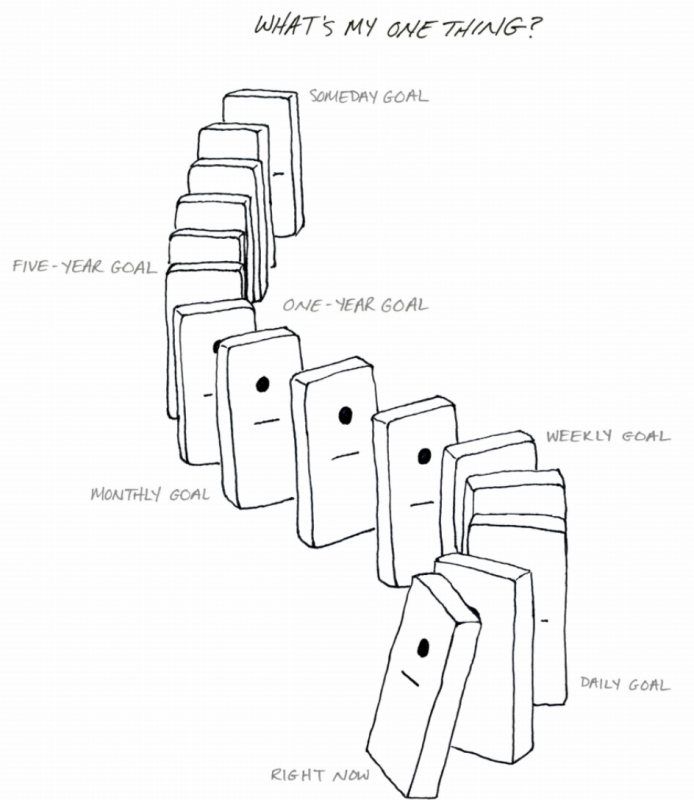 As a small entrepreneurial business, we have a lot of control over how we operate our business. This means that we don't just "go with the flow" or follow plans from the home office. We deliberately plan our business starting with a big "someday goal" and then break that down into yearly, quarterly, monthly, weekly and daily goals that move us in the direction of our someday goal or as Keller Williams CEO, Gary Keller puts it our "BIG WHY".
We use a system called "Goal Setting To The Now" as outlined in "The One Thing" , by Gary Keller to help us make our plan and achieve our yearly goals.
---
"The purpose of a business is to fund the perfect life." – Gary Keller, CEO of Keller-Williams Realty
What We Do Is Defined By Our MVP (Mission, Values, Perspective)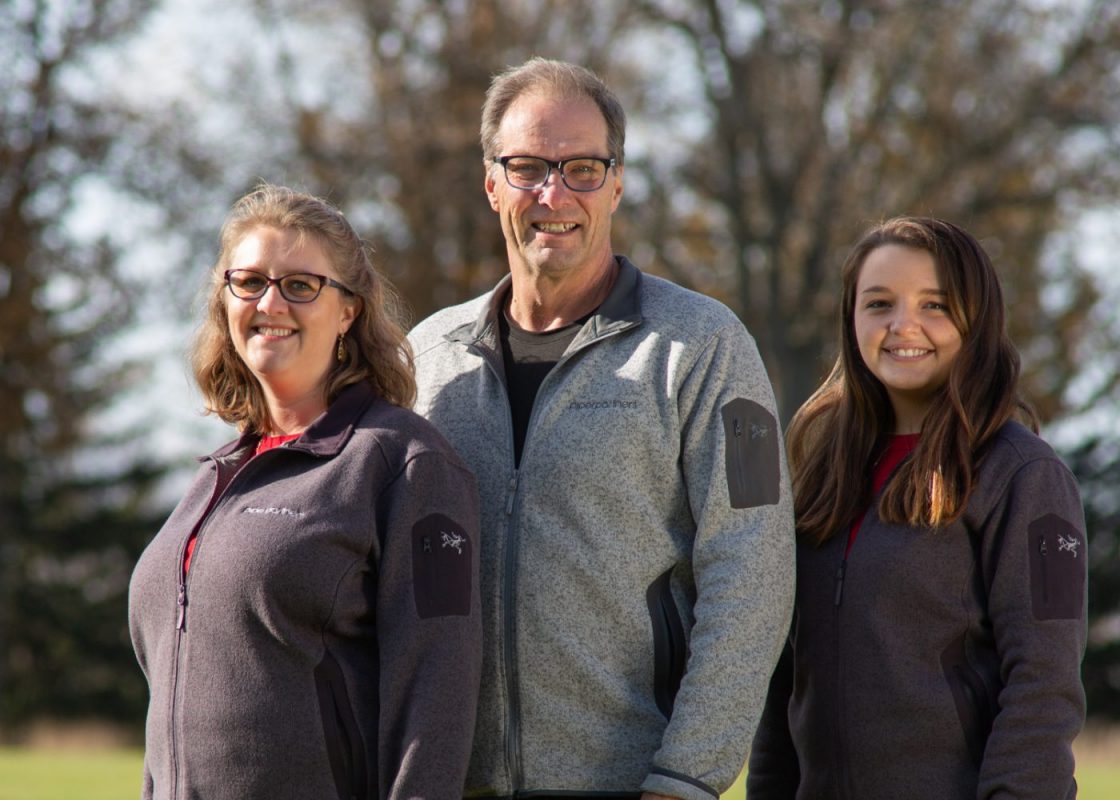 Simply put an MVP is like a mission statement. Our MVP is: "The Piper Partners Team improves lives by delivering 5-star real estate service with the highest levels of competence, trust, and integrity. We are known as professional, caring, compassionate, and giving leaders in the communities we serve."
Here Is How We Deliver On Our MVP
Simplified and Improved Our Systems
We increased our service level by simplifying our systems and software. As the market changes and as technology continues to transform the residential real estate business, we'll be ready and able to be competitive and offer our clients the best information and service.
We added a client care position to our admin team, the role of which is to nurture and match properties for buyers and to find buyers for our listings to get them sold. Our core admin team handles administration and transactions, marketing, and business development so our agents can stay in front of and better support their clients in finding and selling homes.
Invested In Training
Keller Williams Realty is often recognized as one of the top training organizations in the world.  We devote time daily to become better listeners, negotiators, communicate more consistently and be more knowledgeable about our Ann Arbor area market. We continuously work to better understand what our clients need and want and deliver results that save our clients both time and money.
Delivered Quality Real Estate Information
Through our Blog and Website, we deliver up-to-date information on buying, selling and investing in real estate, market trends and neighborhood sales activity. This year we updated Piperpartners.com so it runs faster and is easier to use. We published more than 40 posts on our blog with timely, accurate and locally relevant real estate information on buying, selling, and investing in real estate. We hope you noticed!
Gave Back To The Community
This year we donated more than $7,000 to Ozone House in support of their opening their forever home in Ypsilanti. Our goal is to raise money and also raise awareness for organizations that support those in need in our community. We have supported Ozone House over the last several years. We hope to do more going forward.
Lived By Our Core Values
We measure our success against our core values.  One way we do this is through a daily power-up where we "get our head on straight" as a team so we can focus and serve our clients better. We also practice our core values daily in the way we treat our clients, coworkers, and families.
What We Plan To Do
Be Your Neighborhood Expert
We will work to be your local, trusted and connected real estate advisor as we strive to provide quality information and advice to keep you updated on your property value as well as your neighborhood market activity and trends. We aim to provide expertise and advice on everything related to homeownership and to publish said information in an accessible format not found elsewhere.
It can take years for a move to happen so we want to be your go-to source for all real estate information between now and then. To receive listing updates in your neighborhood, quarterly market evaluation reports and our latest blog posts register on our website!
Attract Talent
We are hiring talent! Opportunities include technical marketing, real estate transaction management, and real estate sales. We are looking for individuals that wish to work in a structured environment that will allow them to achieve more and, in turn, help us better serve our clients.
If you feel you or someone you know would be a good fit for our team, please reach out to us.
Continue To Serve Our Community
This year we are looking to diversify our community service by finding an organization that improves access to housing, food, and transportation. We hope to find a local organization where our efforts can really make an impact here in Washtenaw County.
If you know of an organization we should talk to, please reach out to us!
Better Live By Our Core Values
We will continue to measure our success against our core values and look for ways to be ever mindful of how the work we do relates back to them. Through our daily power-ups, Keller Williams training events, service to our community and clients, and investing time into our personal and professional "BIG whys" we hope to improve the way we serve you as well as the way we serve our own personal and professional goals.
As for my someday goal, personally, I would like to leave a positive legacy in my family to where my great-great-grandchildren will one day know my name and remember me for how I made the world a better place. 
Related Posts