The Piper Partners 4th annual Client Appreciation BBQ Was A Success!
Thank You To Our Community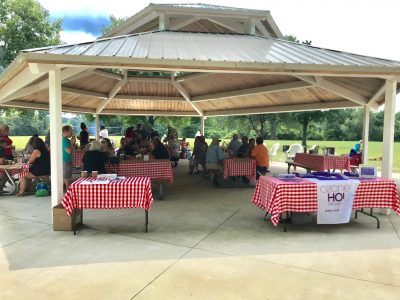 We want to extend a huge thank you to our clients, friends, family, and business associates who attended the 4th Annual Piper Partners Client Appreciation BBQ on Sunday, July 28th, 2019. Constant sunshine and a light breeze made for the perfect day!
Each year our goals for the picnic remain the same: have fun and relax, eat good food, connect and build relationships, honor our friends, family, and clients, and raise awareness and support for groups that serve our community. We achieved all of those goals this year!
Our team is immensely grateful for all of you who took time out of your busy schedules to spend a Sunday afternoon with us. We had 58 attendees, and each and every one of them made our summer BBQ celebration a little bit better! For those of you who couldn't make it, we missed you and hope to see you next year!
Thank You To Ozone House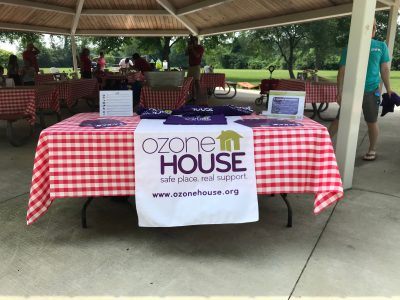 For the past few years, we have raised money for Ozone House, a nonprofit dedicated to helping youth in crisis in Washtenaw County. They provide housing, counseling services, and much more for homeless youth in our county.
We believe that a small business can make a big difference. We raised $3,340 with our matching campaign to help build Ozone House's Forever Home, exceeding our goal of $2,500! Thank you to everyone who contributed to this campaign. We greatly appreciate the difference you are making in the community.
Ozone House's Development Director, Scott Ellis, attended our BBQ as well! He gave a short presentation about Ozone House's goals as an organization and was available throughout the day to answer questions. Thank you, Scott, for spending an afternoon with us!
Thank You To Angela Porta From Recycle Ann Arbor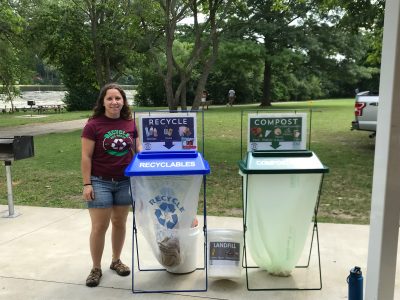 The Client Appreciation BBQ went Zero-Waste this year! We diverted 87% of our waste away from the landfill, a goal we could not have achieved without the help of Angela Porta, The Outreach And Zero Waste Program Manager for Recycle Ann Arbor.
Angela was an integral part of our process. She advised us on what compostable and recyclable materials to buy and where to find them, brought a zero-waste station to the BBQ, and stayed to answer guests' questions. Thank you, Angela, for all of your help!
Thank You To Our Team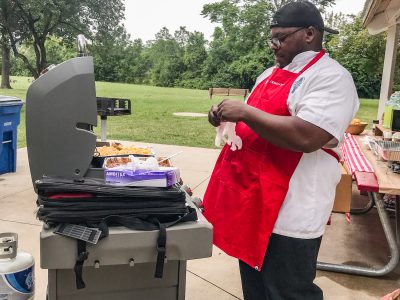 Last but certainly not least, we want to thank our Keller Williams family for coming out to support us, foremost our chef Chris Gaskin!
Chris prepared all of the burgers, summer salads, mac n cheese, beans, and drinks for us. His Korean BBQ marinated burgers were a huge hit! Thank you, Chris, for the hours of hard work you put in to ensure our meal was delicious! To top everything off we had Root Beer floats, the perfect fit for a beautiful summer day!
See You Next Year!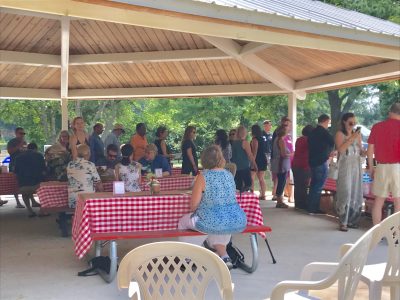 We are very lucky to have such great clients who were willing to spend a Sunday afternoon with us. It was so much fun celebrating with those who could make it. For those of you who could not, you were missed!
Hopefully, we will see all of you again next summer at The 5th Annual Piper Partners Client Appreciation BBQ!
Related Posts