Home Maintenance Projects To Check Off The List In August!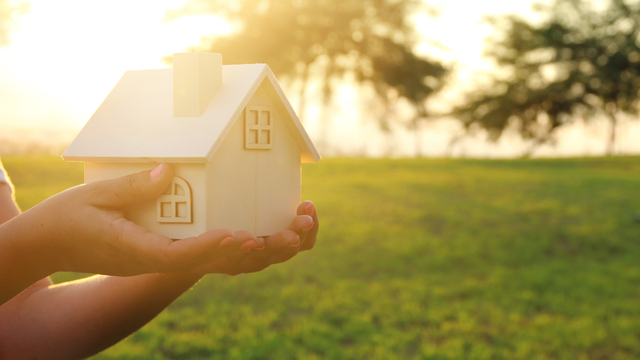 It's easy for homeowners to put off exterior home maintenance after springtime until the fall, but here are a few key projects and maintenance checkups that can be done in August to ensure that your home remains in tip-top shape year-round!
We maintain a list of preferred, current, and available vendors that our clients are happy with, if you'd like to receive recommendations for any of the services listed below, reach out to us!
HVAC Checkup!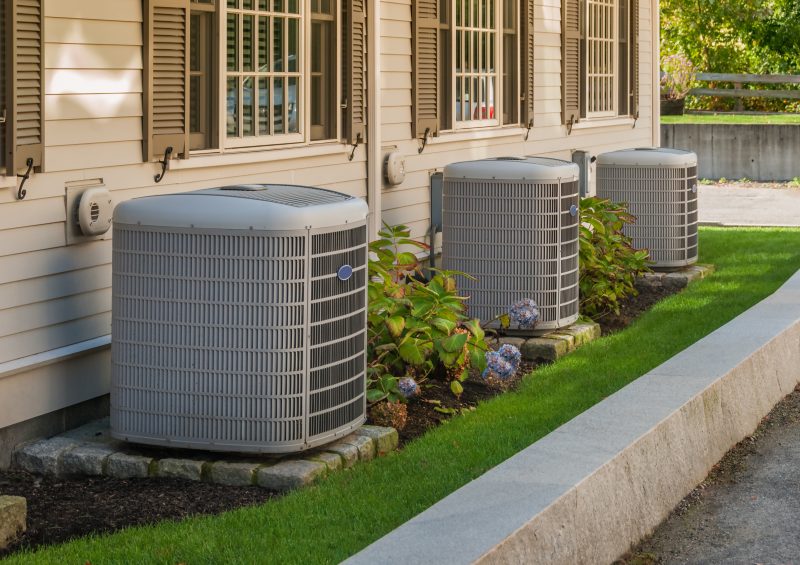 August is a great time to give your HVAC system a checkup and to clean AC condenser coils and replace your air conditioner filter and also, have your furnace tuned up before the busy fall season. HVAC contractors will be swamped with calls on the first cold day in September. So beat the rush and get the whole system tuned up now.
While many homeowners remember to check their HVAC systems in the spring, it is crucial to give them a mid to late summer check-up to ensure that they are working properly!
Regular A/C and furnace maintenance will extend the life of your unit and can save you from costly repairs down the road. We recommend Indoor Comfort, they have done great work for many of our clients.
Get our preferred vendor list!
Clean Windows – Inside And Out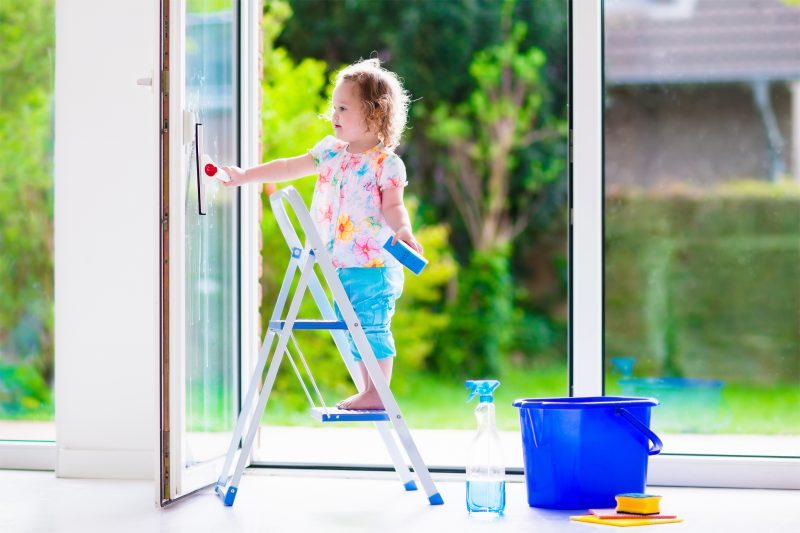 One of the #1 benefits of long summer days, is all the natural light they bring into our homes through our windows, but if you take a closer look you may notice that those windows are getting a little dirty!
There is no better time to clean and wash windows than in the summer when it's hot enough that a little cold water and soap won't feel bad at all. A good glass cleaning will not only make the glass sparkle, but it will also wash the sills and hardware giving your home a crisp clean feel.
Cleaning windows now, also allows you to check for damage, such as torn screens and missing or cracked caulk. Cleaning away the cracked caulk and applying a fresh bead will help seal the gaps and prevent warm air from leaving the home or moisture from getting in.
If your house feels like one big window, or you can't imagine climbing a ladder to wash the exterior of second and third-story windows, hire a glass cleaning company to make short work of it – it is worth it!
If you would like an updated list of our preferred vendors, contact us!
Pest Control
As mice, squirrels, and bugs prepare to hold up for the winter, it is important to make sure they don't choose your home as the perfect nesting ground. Spiders and other critters will take any opportunity to crawl through cracks in doors and window seals, as well as dryer vents and any other areas where your foundation may allow them to slip through.
Late summer is also peak season for flying pests such as mosquitos. August is a great time to check up on any low spots in your yard that may allow stagnant water to become the perfect breeding ground for mosquitos. A certified, reputable full-service pest-control company will handle all kinds of pest situations including spraying your yard against mosquitos and ticks and spraying your foundation to deter pest entry.
If pests have already found a way into your home, a full-service company can also provide capture and removal services and will do their best to identify the most likely points of entry. If you've recently purchased a home, it is never a bad idea to have a pest control company come out and help to identify these potential breaches in your home's defenses.
Get our preferred vendor list!
Clean Roof and Gutters
Homeowners often think of gutter cleaning as a spring and late fall maintenance item, however, after summer storms with heavy rain and wind, debris will have had ample opportunity to build up in your gutter and on your roof once again, leaving your home vulnerable to the kinds of issues that occur when gutters aren't functioning properly. Water overflowing the gutters may leak straight into the foundation and cause water damage at your soffit potentially causing thousands of dollars of damage to the exterior and interior of your home.
It is never a bad idea to check up on your gutters in August. Doing this small maintenance item now will also save you extra work in the fall when you are digging wet leaf litter and debris out of gutters in the cold. Do you really want to be cleaning gutters in November? Do it now!
Get our preferred vendor list!
---
If you are in need of any home repairs, we have a list of contractors who we have successfully used or who have done excellent work for our clients. A little disclaimer- you should do your own due diligence to be sure the contractor is someone you feel comfortable with, is priced within your budget, and otherwise meets your needs. We also suggest you use licensed and insured contractors to minimize risk and liability.
If you would like to talk to us about contractors and home repairs, we are here to help – just call or send through a contact form.
Contact Us
Related Posts