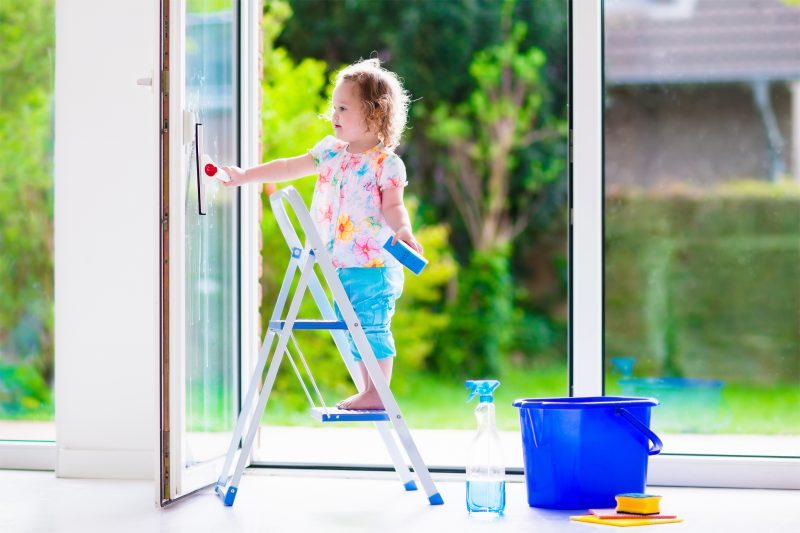 We keep a list of vendors that we have worked with recently who have served our clients well. Our list includes everyone from full-service contractors, mortgage lenders, and insurance agents to handymen, window cleaners, and pest control companies.
No matter what advice or services you may need during your time as a homeowner, our goal is to be the ones you call for advice! That is our mission as full-service real estate advisors!
Our list changes from time to time as we work with new vendors, so please reach out to us via the contact form below or give us a call at734-845-9700 and we will point you in the right direction for whoever you need!
Contact Us