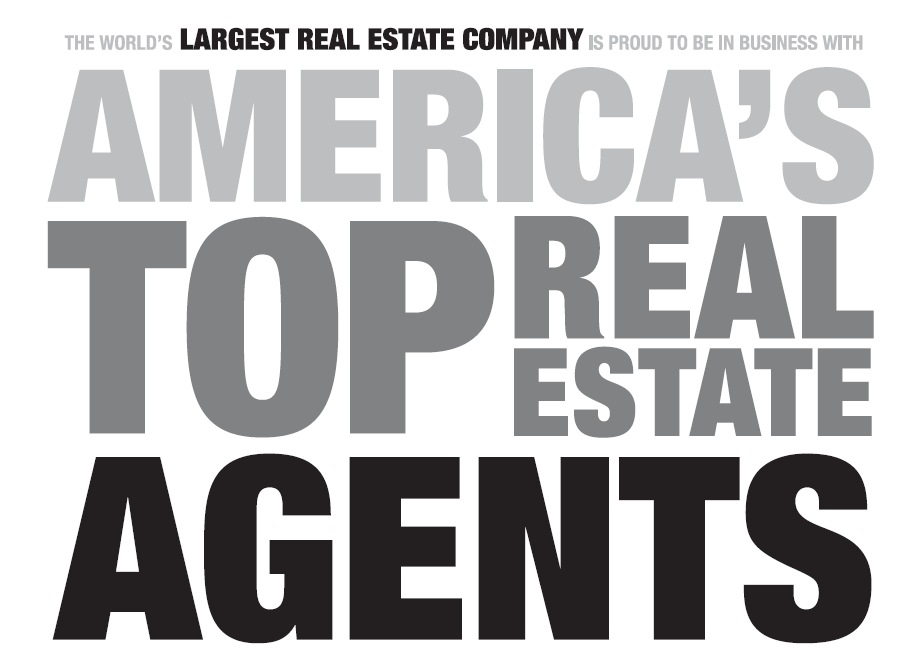 Keller Williams, the world's largest real estate franchise by agent count, has more agent teams ranked by closed transactions and sales volume than any other franchise in the 2016 REAL Trends'  "The Thousand," an annual list of North America's most successful real estate professionals. Overall, Keller Williams has 118 agent teams on the list of top producers.
"As a company, we're committed to helping our associates build careers worth having, businesses worth owning, and lives worth living," said John Davis, president, Keller Williams. "That's why we're focusing our training on boosting agent production – so we can help our people create opportunities for their families."
The REAL Trends "The Thousand" features 82 Keller Williams agent teams in its Top 250 ranking of real estate teams by transaction sides. Collectively, those Keller Williams teams helped buyers and sellers close 33,357 transactions last year. The 2016 report also features 36 Keller Williams agent teams in its Top 250 list of teams by sales volume. These teams helped clients close more than $5.5 billion in sales.
"Our agents' extraordinary performance on this year's 'The Thousand' is further evidence of why so many elite agents are choosing Keller Williams," CEO Chris Heller said. "By teaching proven models and systems and investing in innovation and technology, we're providing top producers with the resources and tools to grow and expand their businesses exponentially."
For more information and a complete list of agents on the 2016 REAL Trends "The Thousand", visit http://realtrends.com/rankings/rt1000.
Are you interested in learning more about a career in real estate? Get all your questions answered! Give us a call at (734) 845-9700 or fill out the form below.
Contact Us
Related Posts