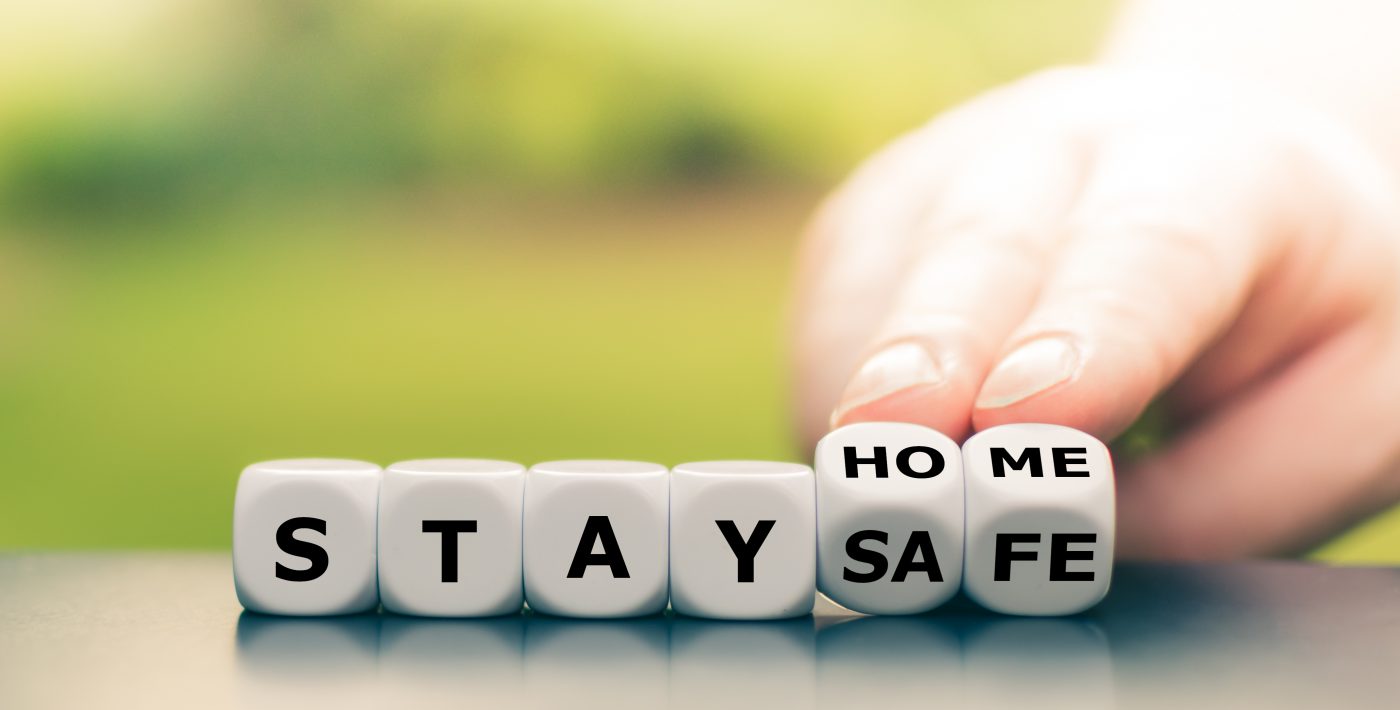 Governor Whitmer's "shelter in place" order is currently set to end on April 13th though we know this date could easily be extended through the end of April or beyond.
If you MUST make a move this Spring or Summer, then you certainly will have unanswered questions about timelines and procedures about how to get things done under our current travel restrictions .
We are working to stay on top of developments. We are using the virtual technology and procedures we have in place to manage every step of the real estate transaction and we have answers to your questions about buying or selling in Ann Arbor this Spring or Summer.
---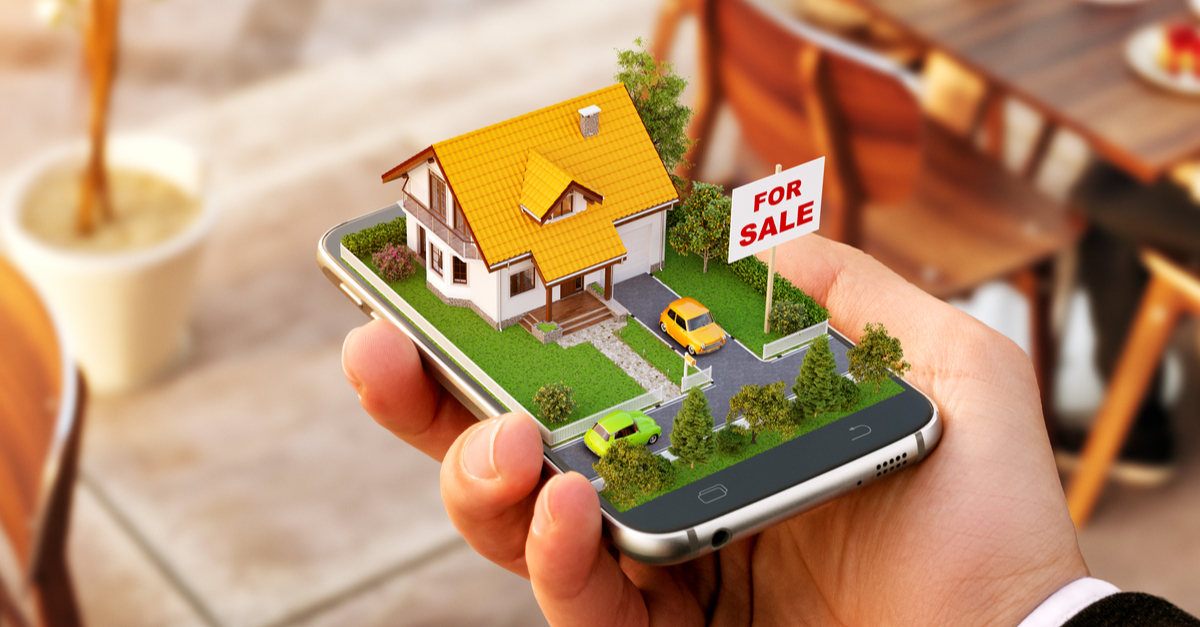 I need to move to Ann Arbor to start a new job this summer. I can't get to Ann Arbor to view homes and realtors can't show properties so how do I conduct my home search?
While the "stay at home" order by the Governor does not allow showing homes at least through April 13th, 2020, there is still a lot you can do to move your real estate plans forward.
Once travel restrictions are lifted, expect to see very strong activity and competition for the best properties. If you are able to get a property under contract now you will face little competition. If you wait until the market opens back up, you will face competition from a swarm of buyers hitting the market all at once.
Once the bans are lifted expect many new properties to hit the market. We suggest connecting with a REALTOR now as they likely know of properties that will be listed once things settle down and people can move around again.
Our team has properties that are "waiting in the wings" to list in the coming months and we know many other realtors do as well.
Tell us what you are looking for now, we are able to prospect not only the active home listings but also the "coming soon" listings as well. We can be your eyes and ears in the Ann Arbor housing market and feet on the ground now.
---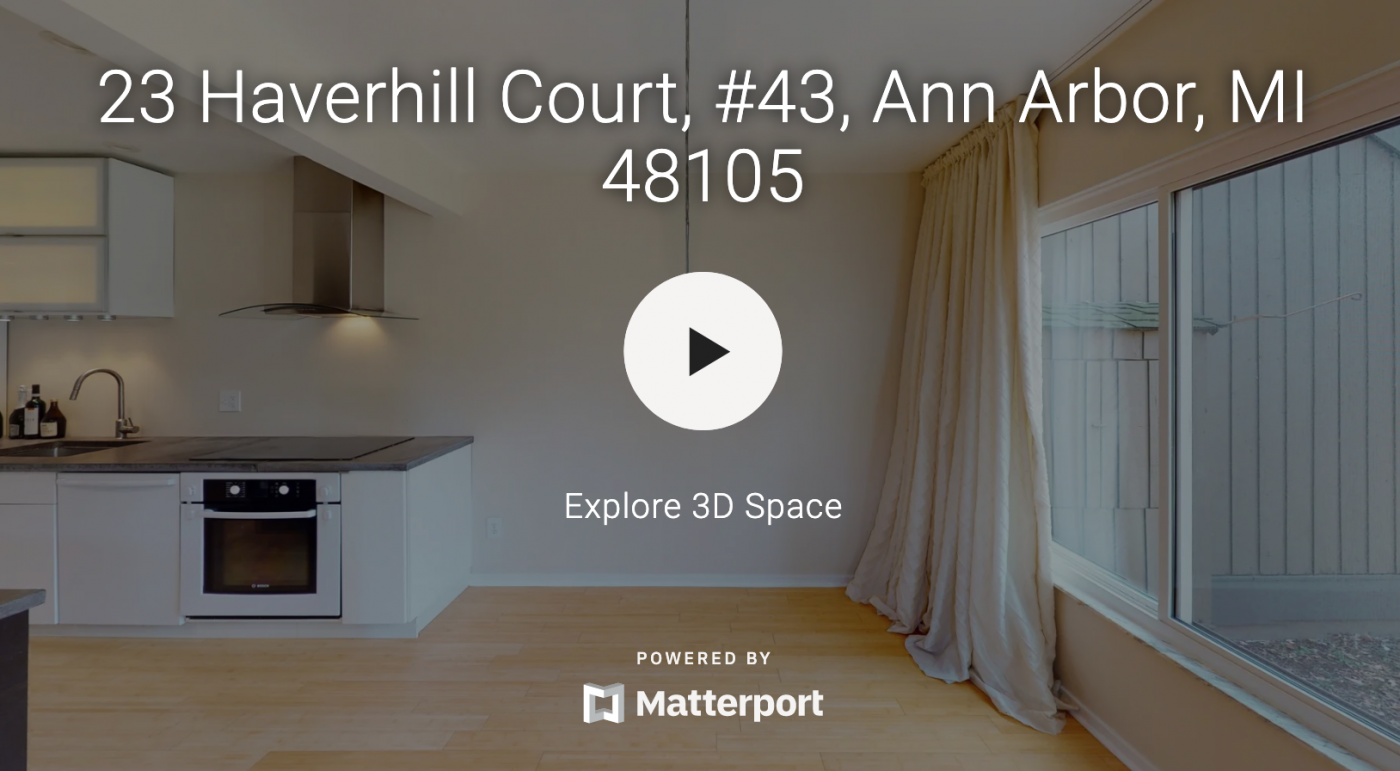 We Have The Technology To Help You Buy And Sell Now
Before COVID-19 was even on the radar we began using virtual tour technology through Matterport.  Home shoppers are quickly embracing 3d virtual technology because it is more efficient and now, safer. Buyers want to shop more efficiently and eliminate "discovery showings" which are a waste of time and energy. Through the use of immersive, accurate 3D property tours you can see and even offer on properties before visiting with contingencies for inspections and in-person viewing.
We already use virtual technology to buy clothes, furniture, cars, and consumers are quickly adopting it to purchase real estate as well.
The highest quality virtual technology offers 3-dimensional walkthroughs accurate to within 1 percent and even allows users to measure rooms inside the virtual space.  According to the National Association of Realtors, "buyers have purchased properties "sight unseen" for a variety of reasons long before this pandemic. Virtual, online video tours are tried-and-true alternatives to in-person showings."
While COVID-19 may be pushing us out of our digital comfort zones right now it is also edging us into a new era of virtual shopping that has already become commonplace in countless other industries.
---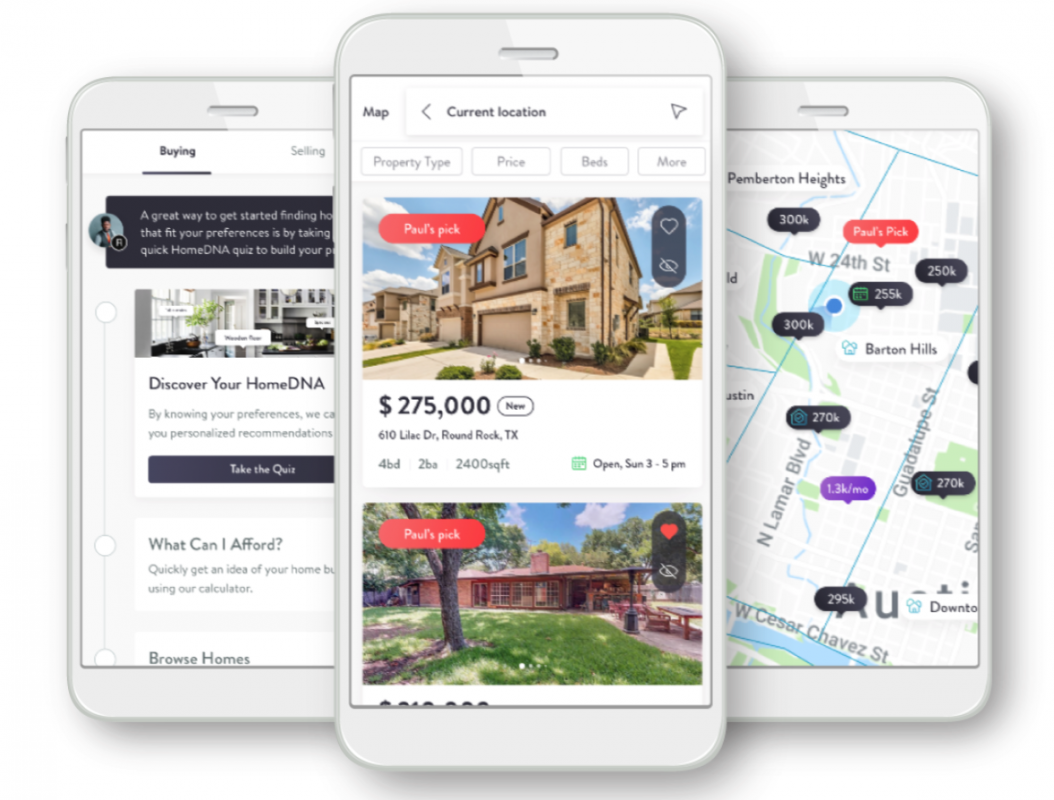 Business Transactions Are Up And Running Digitally
We've been using virtual technology to help our out of town clients complete transactions 100% digitally for years. We've closed deals without ever meeting our clients in person and this trend will continue to grow.
We are able to write and present purchase offers virtually, send documents for clients to sign virtually, and utilize video conferencing to discuss transactions.
Due to current travel restrictions, we are now able to make purchase agreements subject to inspections and appraisals that will take place once the ban is lifted and are including contingencies that address the uncertainty we are facing due to COVID-19.
The governor has also passed an executive order allowing digital notaries so that closings can be conducted 100% virtually as well.
---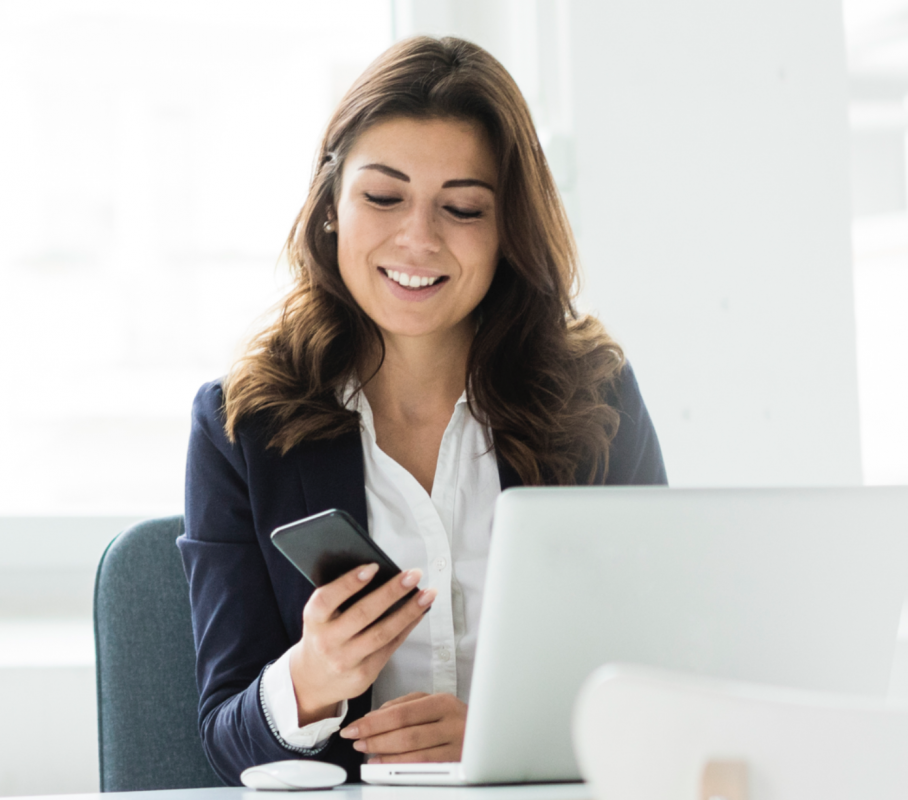 Virtual Doesn't Mean Impersonal
We know a lot of people fear that the digital age will be the doom of in-person business deals and business relationships. Our promise in alignment with our core values is to be your trusted advisor and work alongside you through every step of a transaction. 
We know that it is very likely that even when the "stay at home" order is lifted it will be unadvised for people to gather in large numbers.
Find a REALTOR who is willing and able to walk through homes for you ahead of time and do showings via Facetime or Skype. If you are a seller, find a realtor who has the highest quality 3D virtual tour technology at their disposal. 
Find a great agent and let them be "boots on the ground" days or even weeks before buyers are out looking at homes again so that when we able to physically show properties you will be ahead of the game!
If you want to get started with your home search or talk to an agent about the market contact us!
Contact Us
Related Posts