Home buyers looking to buy in the Ann Arbor area and homes sellers needing to sell and then buy a new home, this is for you!
It's tough to buy a home right now. In Ann Arbor homes under $500,000 in town, in good condition are receiving multiple offers, often cash offers and often above asking price with in the first week of listing. In nearby Ypsilanti township, while there is more inventory, homes priced between $200,000 and $250,000 are going immediately, again with multiple offers and with competitive highly qualified buyers behind these offers.
Home sellers needing to find a home to move to have it tough too! They have to get their home under contract and either find temporary housing or find a buyer who will allow them to stay put while they shop for a home. And if they are downsizing into the very competitive price points this is not an easy task.
I thought a little encouragement would be helpful. So I dug up these quotes about perseverance for anyone trying to get something done in a difficult environment – welcome to life!!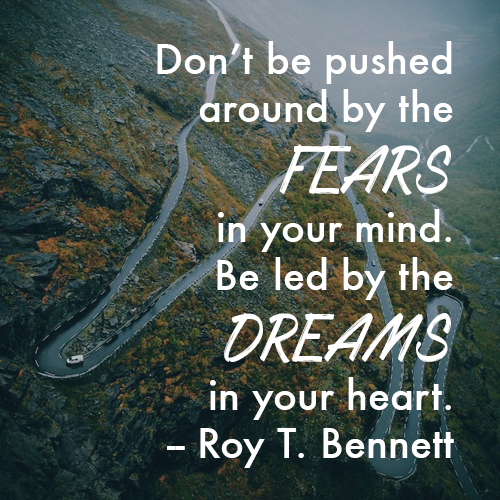 Whether your objective is to buy or sell a home or it is another life mission such as:
Finding a career you love
Establishing yourself in a profession or industry
Hitting lofty sales or professional goals
Building a business team or launching a product
On a personal level – finding a partner, developing a personal relationship or raising a family
Achieving a score or time in a sports competition
Getting in shape – losing or gaining weight or inches
Learning or mastering any skill or habit at a high level
Stay on it! Be persistent, "Fail Fast, Fail Often" or better yet, "Learn Fast, Learn Often."
Every day at Piper Partners HQ, we start the day by "getting our heads on straight." This means resetting out thinking so we can be positive and resilient in the face of challenges. The quotes below can be a help in this area. Most of them say – be persistent, consistent and never give up on your defined mission! Most of these highly accomplished famous people simply say in a heartfelt way – Never Give Up!!
I hope these are helpful to you.
Andy
Perseverance Quotes:
"Character consists of what you do on the third and fourth tries." – James A. Michener
---
"The world's greatest achievers have been those who have always stayed focused on their goals and have been consistent in their efforts." – Roopleen
---
"Persistence is the key to solving most mysteries." – Christopher Pike
---
"Desire is the key to motivation, but it's determination and commitment to an unrelenting pursuit of your goal – a commitment to excellence – that will enable you to attain the success you seek." – Mario Andretti
---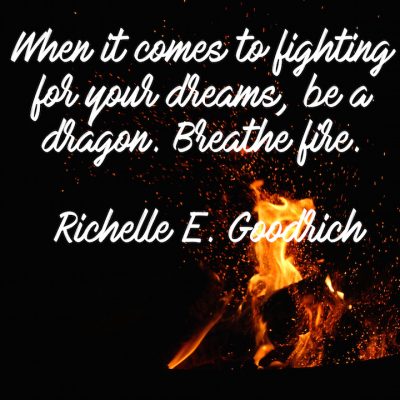 ---
"Success doesn't come to you; you go to it." – T. Scott McLeod
---
"Those who win never give up. Those who give up never win." – Roy T. Bennett
---
"No pain that we suffer, no trial that we experience is wasted. It ministers to our education, to the development of such qualities as patience, faith, fortitude, and humility. All that we suffer and all that we endure, especially when we endure it patiently, builds up our characters, purifies our hearts, expands our souls, and makes us more tender and charitable, more worthy to be called the children of God." – Orson F. Whitney
---
"Giving up is the only sure way to fail." – Gena Showalter
---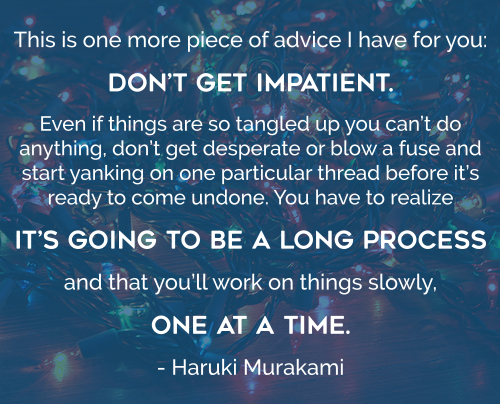 ---
"Our greatest weakness lies in giving up. The most certain way to succeed is always to try just one more time." – Thomas Edison
---
"It's not that I'm so smart, it's just that I stay with problems longer." – Albert Einstein
---
"Failure is only the opportunity to begin again, this time more intelligently." – Henry Ford
---
"Every strike brings me closer to the next home run." – Babe Ruth
---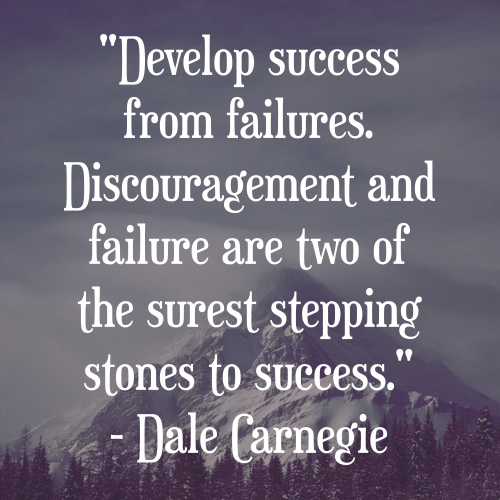 ---
"Let me tell you the secret that has led to my goal. My strength lies solely in my tenacity." – Louis Pasteur
---
"Everyone has talent. What's rare is the courage to follow it to the dark places where it leads." Erica Jong
---
"Never give up. Never give in. Never become hostile… Hate is too big a burden to bear." – John Lewis
---
"I know from experience that you should never give up on yourself or others, no matter what." – George Foreman
---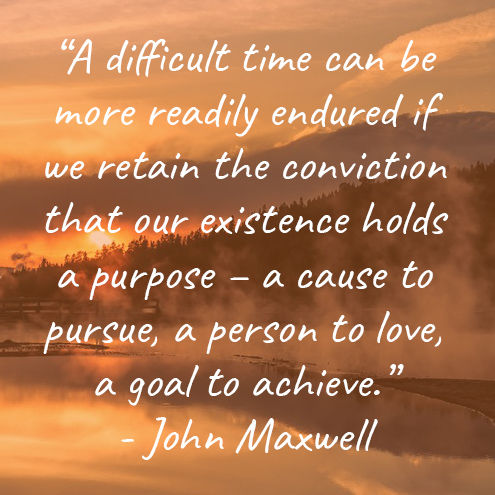 ---
"Most people never run far enough on their first wind to find out they've got a second." – William James
---
"If you always do what you've always done, you'll always get what you've always got." – Henry Ford
---
If you are interested in sitting down with Andy Piper for a no-obligation home buying or home selling consultation, or, you are interested in finding out more about a career in real estate, please reach out to him by completing the form below.
Contact Us
Related Posts