Making a Plan for Purchasing Your Ideal Home in Ann Arbor
With persistent low inventory due to chronic under-building of housing units, as well as rising interest rates, strong price appreciation, and the demographic trend of large numbers of millennials entering their household formation years, it may feel near impossible to buy a home in Ann Arbor.
Homes are bought and sold every day, one at a time.  It's not about the average or the trend, it's about you and your needs, and it is possible to get into a home if you have a plan and a process that you stick to!
The process is simple but not easy. Here it is:
Understand your needs, wants, and desires.  All decision-makers need to be involved, and great communication among decision-makers is critical.
Work through the reasons you are buying, and critically question the house you want to buy, what spaces you need, locations, commutes, schools, and more. Make sure you are buying for the right reasons – know them, this clarity is your beacon.
Know your numbers. Talk to financial professionals and get clear on the costs, including maintenance and improvement costs, operating costs, taxes, and moving expenses. If there is a gap between what you want and what you can afford, commit to a plan to get where you intend to be – you can do it! This is POSSIBLE.
Identify your neighborhoods and areas of interest. Explore online and in person. Be realistic – moving to a trophy neighborhood or to downtown Ann Arbor or in the top academic school area may require you to take an intermediate step!  There are creative ways to build wealth with real estate but first you need to get started.
Hire a local, trusted, and connected real estate agent to advise you.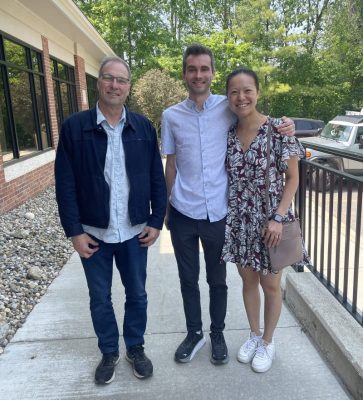 Your home is probably the most important asset in your life. You deserve the very best professional assistance available to secure the best result.
Find someone that you both like and feel comfortable working with. Someone that can keep you grounded and on track toward your goals.
A great agent will:
Know how to write an offer that can get accepted
Be respected by other agents in the market
Identify areas and homes to consider you haven't thought about
Be systematic in their approach
Be able to refer you to other qualified professionals
Keep you within budget, and close the sale on time.
Don't get discouraged.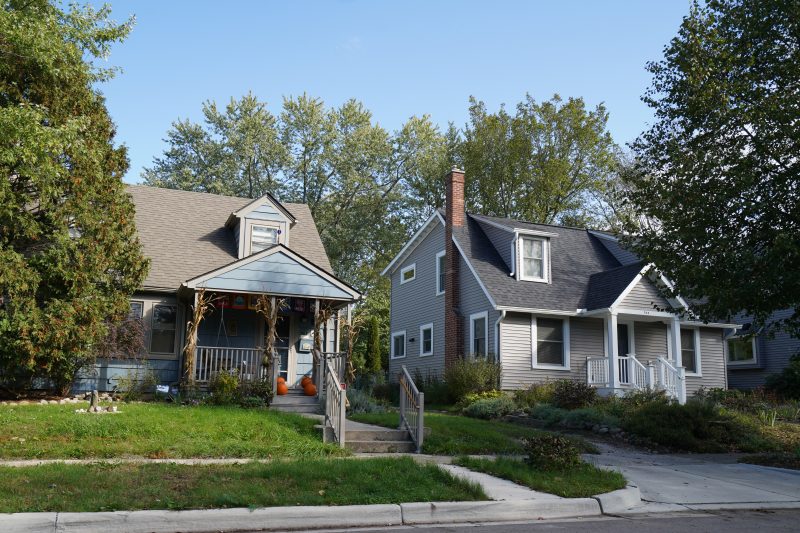 You can and will find a home that meets your needs if that is your intention. If you miss out on a home because the bidding gets too furious, know that there will always be another great house to buy! Each home is a unique package. In my experience, shoppers who miss out on a home go on to find a home they love even more!
Be resilient. Don't let FOMO take over. This is for you – what other people post on social media or what you see online is not necessarily what YOU need. Be creative, open-minded, and aware of what you and your family need, and don't worry about others.
If you would like to have a fully confidential discussion about buying a home in Ann Arbor in the current market, please contact us.
Contact Us
Related Posts