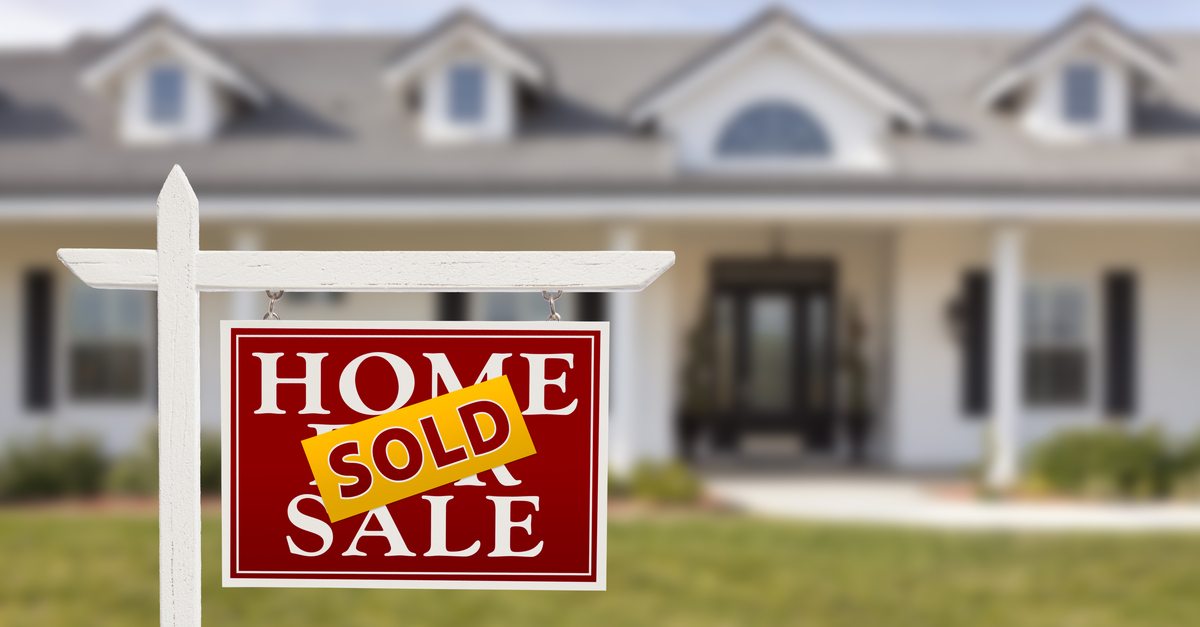 Perhaps the real estate question I am most often asked is "how is the market?" My answer always starts with "well, it depends". Most recently there has been a buzz about the market shifting from the seller's market we have been in for the last several years to a buyers market. There are several factors to consider when attempting to understand whether you are in a buyer's or seller's market. Here we provide a list of factors that we believe are most important as well as ways you can decipher what you are hearing about the market.
---
1. Are You Looking At Local Or National News And Statistics?
Be careful what you read – not all national news applies to your local market. The national numbers often don't apply to our local Ann Arbor market very well and can be very misleading. Pricing trends and market activity vary widely between different areas of the county, cities, and neighborhoods. Some markets are booming, some are starting to trend down, and others tend to remain very consistent. It is worth noting, however, that we have been in a rising market for 10 years. Based on this fact, you can be sure, that we are very near or past the top of the market.  While we would all like to believe we are on the endless up escalator of real estate, history tells us it markets are cyclical. 
Real estate markets are cyclical and run in roughly 7-10 year cycles. So, while no one expects the market to fall as it did in the great recession of 2007-2009, I do expect a more balanced market with more competition, where homes in good condition and priced sharply will sell and homes priced less competitively will get left behind unsold.
Buyers must also keep in mind that interest rates are near record lows and so is unemployment. That is good and bad news. Going forward these numbers cannot go much lower so when they change this will cause downward pressure on home prices.
---

2. Consider Neighborhood Specific Market Conditions
Market conditions and pricing vary by neighborhood and can change quickly if even a couple of buyers become active or several listings hit at the same time. Pricing conditions are neighborhood-specific, while one neighborhood in a city in a specific price range may have rising prices another may be falling.
Old Westside neighborhoods in Ann Arbor, for instance, tend to be very competitive with low inventory and high sale prices due to their historic charm, proximity to downtown Ann Arbor and short driving distance to highways and popular local workplaces. Ann Arbor's southside Carpenter Elementary Neighborhoods, however, are seeing rising inventory and prices in the mid-$200,000 to low $300,000 price ranges.
---

3. What Is Happening In My Price Bracket?
Market conditions vary based on the price range you are shopping in. For instance, while we are still experiencing multiple offers on homes priced between $200-400,000, homes priced above $650,000 have been sitting longer and we are seeing rising inventory for the first time in years in our northeast Ann Arbor luxury communities where buyers are finally seeing price reductions and multiple choices on new constructions. We are also seeing increasing inventory on condos between $200,000 and $250,000 for the first time in a while. In the past, we've seen multiple offers on condos in developments like Weatherstone and Wellesley Gardens and now, with more inventory, sellers have to price to compete with other available units in their community.
---

4. Work With A Local, Trusted, and Connected Real Estate Agent.
A local, trusted, and connected real estate agent can decode the market for you. They know the nuances of the local market, they work with other top agents in the area daily to know the details of sales in the area, and if they have been at it long enough they have worked through a few market cycles. They know how to navigate both rising and falling markets to get you the best results based on your needs.
Trusted agents can also find neighborhoods and properties that you might not have considered. The best agents are listeners and know how to ask great questions to best understand your needs.  They know the inventory in different neighborhoods and will have many ideas and strategies that you may not have considered.
Perhaps the most important thing an experienced agent can do for you is to help you undertake a systematic search that optimizes your results. With more options to choose from, an experienced agent can put together an acquisition strategy that could save you thousands not just in the sale price but also by negotiating aggressively on your behalf on occupancy, repairs, and concessions.
If you would like more information on our local markets, neighborhood inventory, or the value of your home contact us! We are always available to answer questions and help people through every step of their sell/buy process!
Related Posts