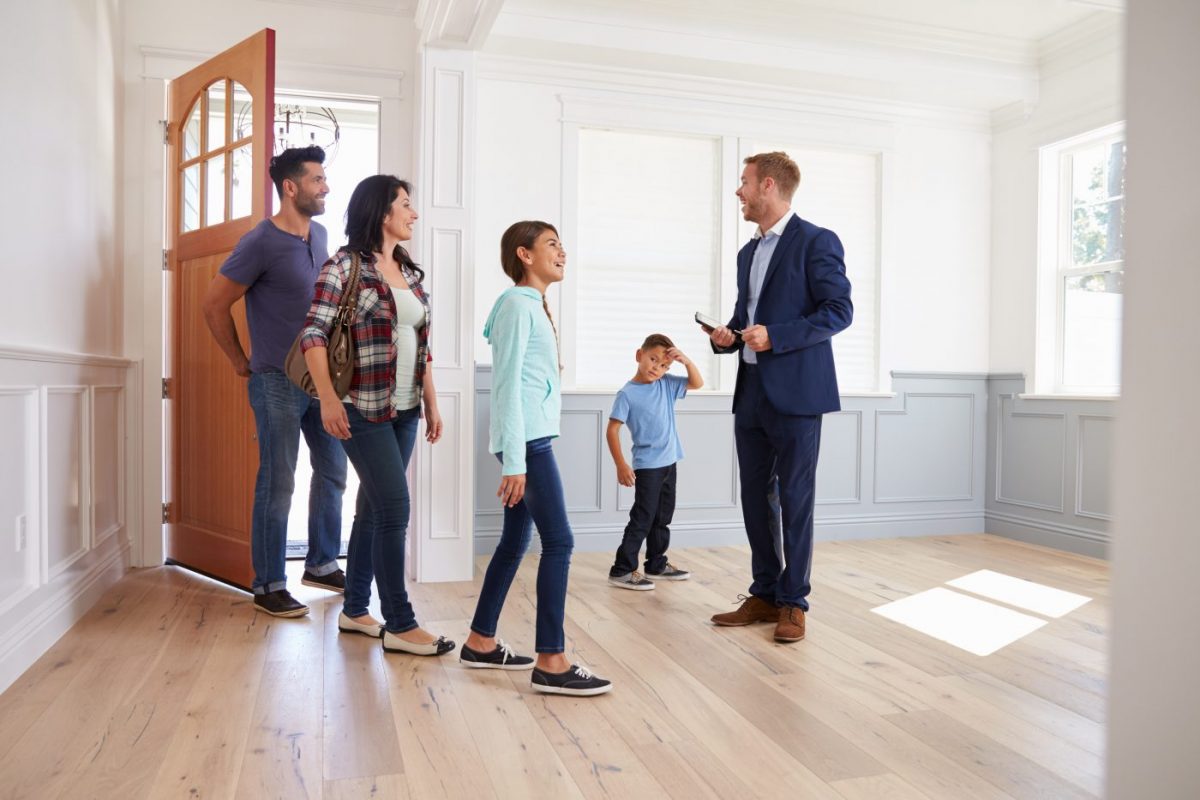 Choosing the right buyer's agent is one of the most important decisions you will make when you're ready to buy a home. According to the National Association of Realtors, an agent's honesty/trustworthiness, experience and reputation matter the most to the buyers. 
When it's time to select a buyer's agent, how do you find the right one that has these qualifications and is also someone you feel comfortable working with? Here are six questions you can ask that will draw out everything you need to know when you are ready to get serious about your real estate search.
You will know when you have found the right person to represent you to buy your next home. They will be knowledgeable, experienced and work systematically. They will be good listeners that clearly understand your goals and objectives. They will make you feel comfortable while working hard on your behalf to find and negotiate the best deal for you.
---
1. Tell Me About Your Real Estate Sales Experience?
The average real estate agent closed 7.6 transactions in 2019. Hardly enough to be considered full time and not enough to stay current on the market and the nuances of individual neighborhoods.
Agents that go to work every day to research and visit properties, match buyers and sellers, negotiate on behalf of their buyers, typically sell at least 12 homes a year and 20-30 properties are common for a full-time agent. Find someone that sells homes! They will know what to do and will work hard.
An experienced agent will have been around the block a few times (literally) and knows what to do to put your offer ahead of the competition right from the start.
2. Can You Provide Me With References?
You should feel comfortable asking for references from the last three buyer clients they served. A good agent will have a system for surveying their buyers and sellers after closing a transaction and will have recent reviews on Yelp, Google, Facebook, Zillow and on their own website.
You may also want to ask the agent for the names of three recent buyers they have worked with and permission to contact them.
3. What Are The Prices And Locations Of The Homes You Have Sold Recently?
An agent should be able to name neighborhoods and streets and give a history of the properties they've helped clients buy and sell there. Are these similar to what you are shopping for?
The agent should be able to talk clearly about the current market conditions, whether it is a buyer or seller's market, average days on market, and other market stats for the neighborhoods you are interested in
Ask questions about the construction, age, floor plans, inspection issues for the homes in the areas where you are shopping. Is the agent knowledgeable about these things?
You will want to find an agent that sells in your target area and price point where you will be buying.
4. Tell Me About The Home Buying Process
A strong buyer agent will take a very systematic approach to help you find and buy a home. They should have a Buyers Guide – a road map that discusses each milestone in the process – and should be able to tell you who the players are at each step. Do they work with you throughout the process or do they hand you off to someone else each step of the way?
You will find that on big teams, your agent will hand you off causing the process to feel disjointed, and separating you from your agent. Smaller teams will have specialists that will offer expertise in each area, but you will always be connected to your agent.
5. How Will You Find And Provide Me With Listings?
Does your agent offer an app for your phone that allows you to search by neighborhood, school area, hand-drawn map area (lasso) or any other criteria? Our new Keller Williams app does these things and coordinates with our administrative dashboard so that our entire team can easily collaborate with you throughout the transaction.
Agents should be actively searching for listings that meet your criteria and sending them out to you with all the information they can get upfront.
You may ask whether or not they have an inside sales team that works to find homes for buyers. In a tight market, it is not uncommon for our team to find a home that has not hit the market yet, or is in a similar neighborhood to the client's target but was not under consideration. A very active team will have an inside salesperson that works every day in the office on these things.
Your agent should be prompt in setting up an appointment. In a hot seller's market, homes don't sit for long, so your agent needs to be on their game to help you get into the home you are really looking for. They should have agents to show homes based on your schedule!
6. What Separates You From The Competition?
Ask an agent to discuss what separates them from their competitors. How clear are they on their value proposition?
Keep an eye out for answers that give any indication as to the agent's negotiation strategy as well as tools they have to find homes and negotiate deals.
Look for answers that include less obvious factors like their connection to the community. Do they live in the community you are buying in? Do they volunteer there?
---
At the end of an appointment, you should have a feel for the agent's personality, experience, work ethic, and energy level. How comfortable you feel about them should play a factor in if you choose to work with them.
While they need to have the right answers to your questions, there are many good agents out there, so choosing someone that you click with is important.
Purchasing a home can be a stressful time. Choose an experienced agent who you can trust to get the job done and whose presence you enjoy throughout the process!
Buyer Information Request
Related Posts