A December 2020 slice of life in Downtown Ann Arbor
53 photos from several walks around downtown Ann Arbor, December 10th to the 15th. There are definitely highs and lows.  Home and Garden has expanded and now takes up the whole block. Restaurants are clearly hurting as are music venues and theaters, many stores are looking great and adapting to the times and there are a lot of closed shops and restaurants and vacant storefronts.
In walking around, I am struck by the great merchants with deep inventories of specialized products and their inviting and well-stocked stores. Stores like Today Clothing, Literati Books, Vault of Midnight, and H.E.H. Human Electric Hybrids, and many others are the best in class in the entire midwest! We are glad you are here
I hope you enjoy the pictures and feel free to send me your comments.
Thanks – Andy Piper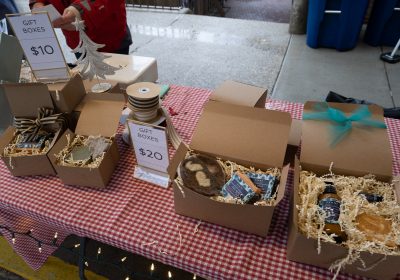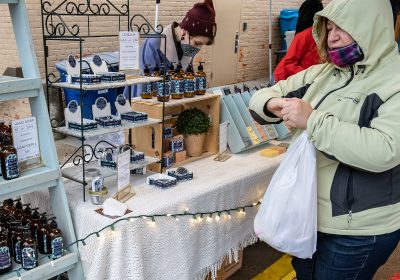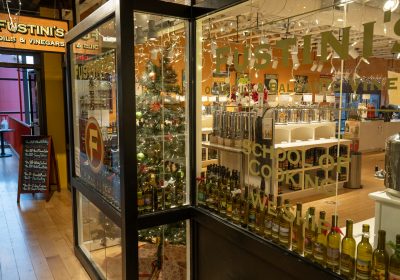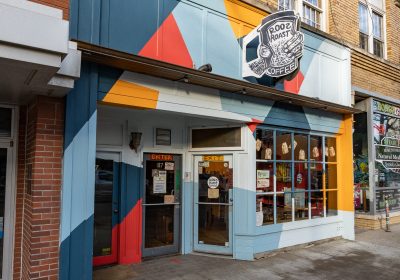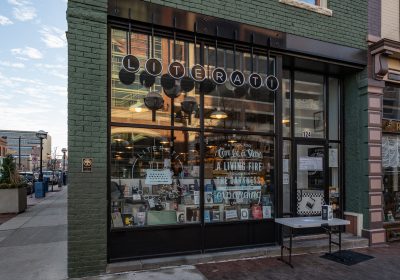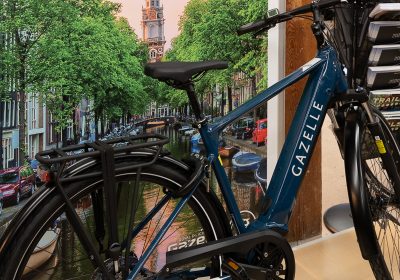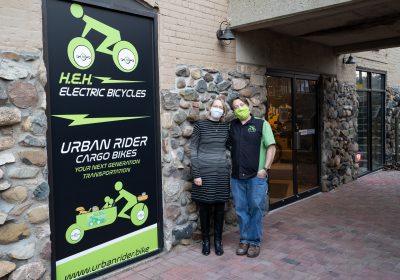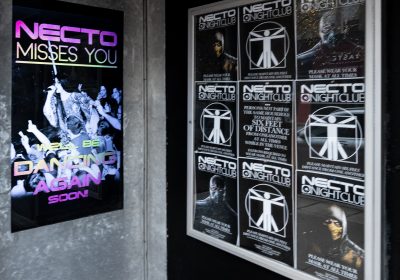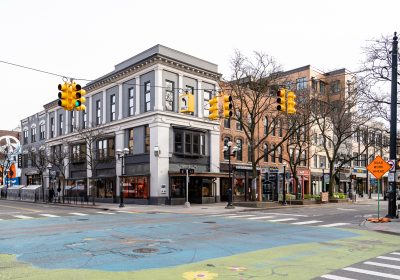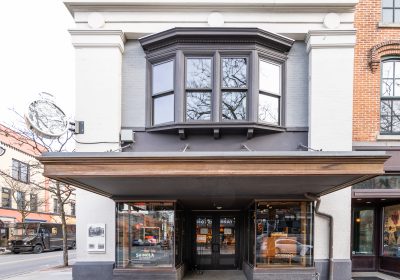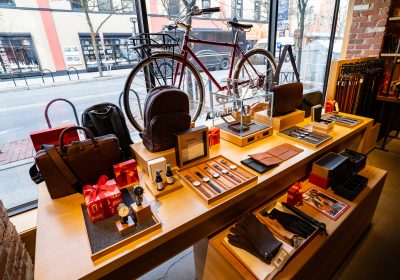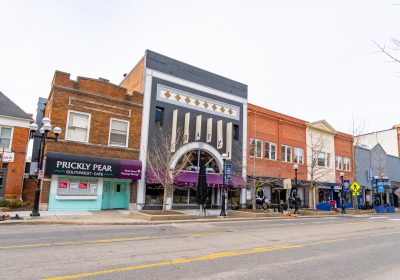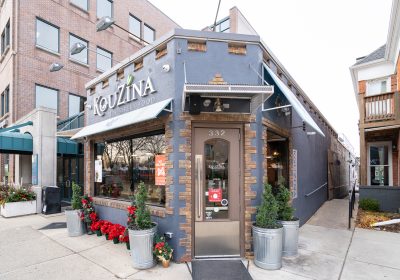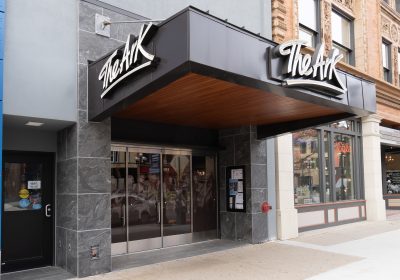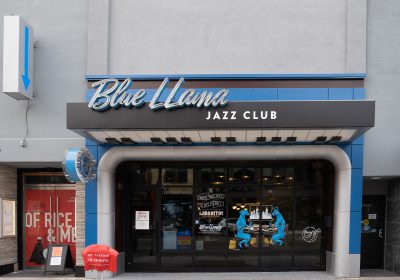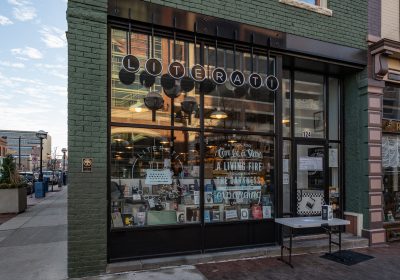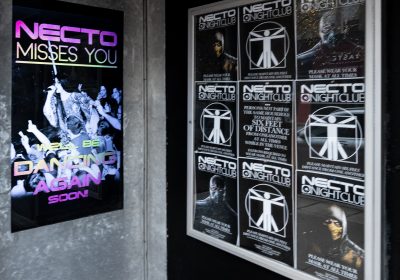 Related Posts