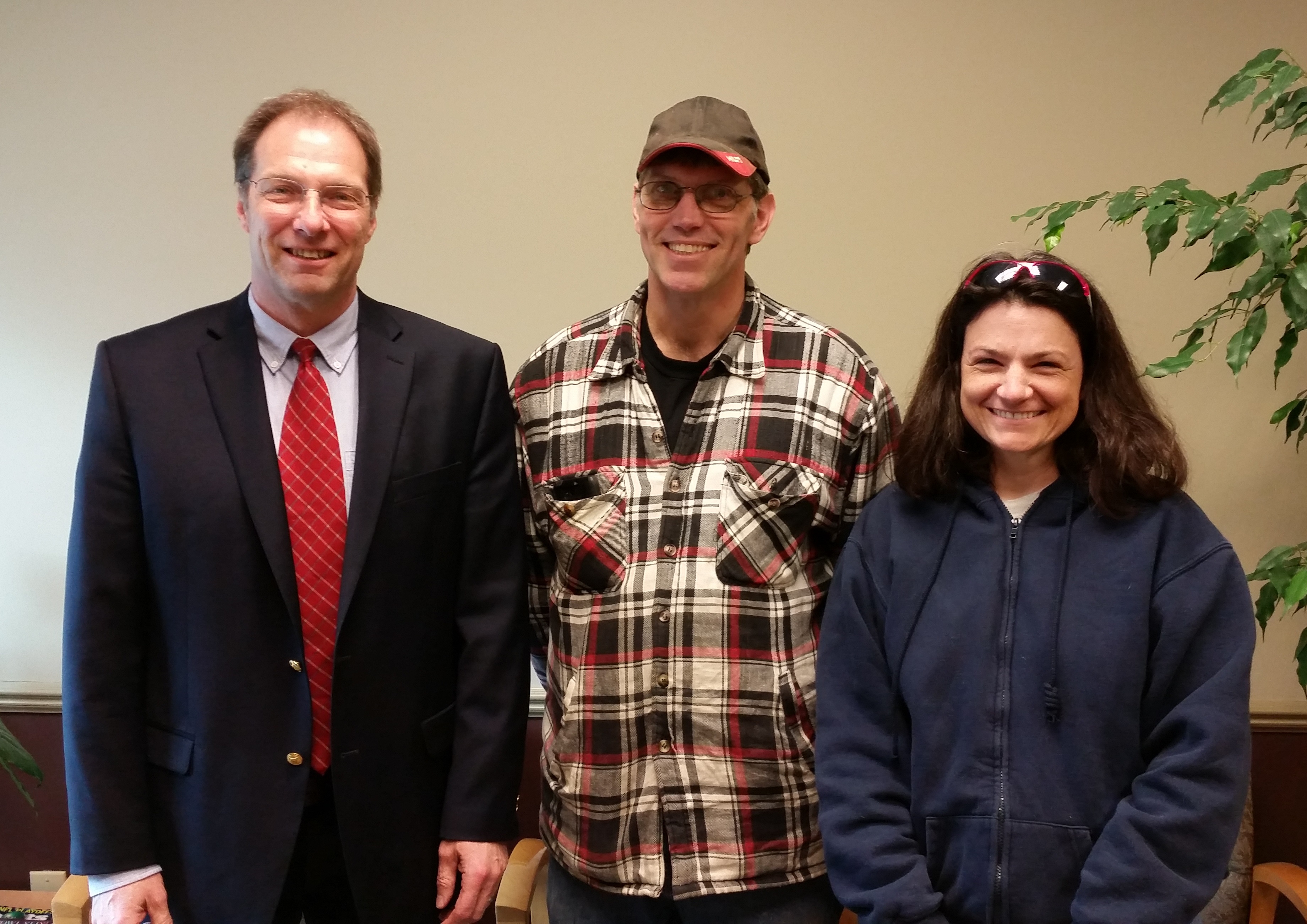 Purchasing real estate for the first time is one of the most important decisions you'll make. From both a financial and lifestyle perspective, the property you choose with have big implications for years to come. That's why it's important to have a detailed understanding of the market you're looking to purchase in, the properties available, and their potential future value.
The most trusted, reliable, and fastest way to do this? Employ a high-quality, professional real estate agent to guide you through the process. Not only will they help you choose the right property, they will also be able to show you properties you wouldn't be able to find on your own, all while using their knowledge and experience to catch any red flags before they become real issues. In addition to finding the perfect property, the right real estate agent can also help you save money through negotiations, closings, and even finding the loan that is right for you. And, to top it all off, using an agent to buy your home won't cost you anything; their commission from the sale is paid for by the seller.
We've put together this guide to show you some of the benefits of using an agent as a home buyer. Read on to see why an agent can ensure that you find, and get, the property of your dreams.
Finding the Right Agent
Before you can enjoy any of the benefits of a trusted real estate agent during the homebuying process, you need to make sure you find the right person. This can be harder than it seems, since there are so many agents available but few have all the qualities needed to make your buying process a success. So what things should you look for in a real estate agent?
A professional, trustworthy real estate agent will:
Communicate the buying process clearly and be up-front about challenges

Have experience as an agent in the market that you are looking to purchase in

Be willing to give you trusted information on their record as an agent

Be able to negotiate a good deal and have the track record to back it up

Make you feel at ease and excited about purchasing a property

Be willing to set up a no-obligation consultation in their office to:

Explain how long the process will take

Mark out milestones and determine a timeline

Listen to, and identify, your needs and wants

Preview available homes with you
Always remember that a good agent will be on your side during the entire homebuying process; they will want the best for you, be happy to help in any way they can, and will be able to take you straight to the right home for you.
What to Expect From Your Agent & Advantages They Provide
Once you find an agent you trust, you can start to enjoy the many advantages they provide. Using their extensive knowledge of the local area and marketplace, they will make sure that they find you a property which fits your needs and budget. Here are a few of the most important things you can expect from your agent during the home buying process:
A good agent…
Knows the quality of the homes you're viewing: Good agents know what to look for in a home to ensure that it is safe will hold up over the years to come. They can help set up home inspections and use their experience to warn you of any extra costs that may come up based on the home's condition.
Works efficiently and has a systematic approach to homebuying: A good agent will be a good listener. They will find out how you like to communicate (e.g. over the phone, by email, text messages, or otherwise) as well as find out particular times of day or days of the week that are good for you, and will effectively communicate with you in your preferred way. Furthermore, they will commit to you with buyer agency and then they will show you all the homes that are listed, and even ones that haven't hit the market yet. And once you've previewed homes together and they have an understanding of your needs, they will take a consultative approach to working with you and will be able to take you straight to the right home for you. A true professional wants you to find your dream home as efficiently and easily as possible.
Has a team of well-trained staff behind them: From having someone who specializes in marketing homes to someone who handles the transaction process, the best agents are the ones who have a staff of people supporting them every step of the way. That way, each stage of the homebuying process will be attended to by a specialist. There are a lot of different things that come together in the homebuying process, and the downside of working with an individual agent who is not part of a team is that they may not be able to effectively handle each piece of the process.
Understands your needs and can show you properties in the areas of town that fit them: The right agent will use your preferences to find properties that fit and surpass your needs. This includes finding homes not yet listed, such as off-market and For Sale By Owner properties, setting up home tours around your schedule (especially useful for out-of-town buyers coming in for a short time), and showing properties that will be a good investment for the future. Your agent will know the inventory in the area, and can help you choose a property which will make you money in the long run. Also, some areas of town are not ideal for home buyers due to location, demand, and surroundings. Case in point: buying in the student housing district of Ann Arbor can make a property hard to sell later (and live in now) due to its proximity to student parties, activities and noise. A good agent will know which areas of town to show you based on your needs and wants.
Can explain the market and value of homes so you know what is fair: A good agent knows the market and can help you be confident that you are getting a home for a fair and correct price. This can be especially helpful when deciding to place an offer on a home, as the number that you choose can ultimately decide if you or another buyer will get the property. They will also make sure that you have the best chance to get the property you love at the best possible price.
Can guide you through the complicated process: Buying a home is an extremely complicated process and involves many steps that are best left to professionals. Your agent can help you focus on what's most important — finding the property that's best for you — while they and their team take care of the complicated legal steps that come along with it. This doesn't just take much of the work out of your hands; it also protects you from missing small details that could cost you later. A good agent has the experience to make sure that every step of the process goes smoothly and is in your best interest.
Working with a Mortgage Lender
Unless you are paying for a property up front in cash, you will need a loan to afford your new home.
The first step is talking with a trusted lender to get pre-approved; this allows you to know exactly how high your top dollar is when you begin to look for properties. There's nothing more challenging than thinking your price point is one thing and seeing homes at that price point, only to find out that what you can actually afford is lower. An experienced, trusted lender will be able to review your documents (for example, your W-2s, 1040 federal tax returns, self employment tax returns, pay stubs, 401k and social security 1099 statements, bank statements, earnest money check deposits, and more) and then write a letter after thoroughly analyzing them. This way, you won't end up paying for an appraisal and a contractor (which can run around $750) without being able to buy that house you had your heart set on.
Going through a fully documented pre-approval process before home shopping will save you significant amounts of time and money down the road.
A good real estate agent will have a trusted loan officer they can refer you to. The PiperPartners Team works closely with in-house Loan Officer & Branch Manager Mary Adams of MPH Mortgage. Mary brings over 30 years of experience in many different markets, and is well respected for her expertise in financing options. She, along with her team at Movement Mortgage, provides clients with the highest level of mortgage services. Mary can be reached at (231) 437-0301 or madams@marketplacehome.com.
In Summary
Finding a good agent will be a deciding factor in getting the home of your dreams. They will streamline the process and ensure that you get the best house at the best price possible. It's important to find someone you trust and communicate with effectively, as they will be your source for information during the process. This is a decision that can have an incredible impact on your homebuying process.
If you're thinking of buying a home, contact The PiperPartners Team today to set up a free, in-person consultation and get started on your journey to finding the perfect home. Give us a call at (734) 845-9700, or fill out the form below. We look forward to working with you!

Contact Us
Related Posts