Match Day 2019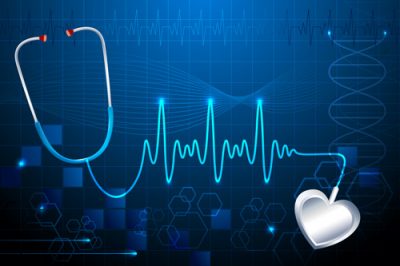 On March 15, 2019, thousands of medical students across the country will receive an email in their inbox that will change the course of their future. Are you one of them? On that day, you will receive your residency placement match. Finding out where you will live for the next three to six years (or more!) as you continue your vigorous medical training in myriad specialties is an exciting time.
The University of Michigan, as a top tier program, receives students from all over the country, including University of California, University of Chicago, University of Colorado, and John Hopkins University to name a few.  We would like to congratulate you on Matching at the University of Michigan and we wish you the best of luck! Moving with your partners and families halfway or more across the country and finding a new place to live is at the top of your priority list. Many of you have never been to Michigan before and may not be familiar with the local housing market.
Ann Arbor is an amazing city with many rich opportunities and as many unique places to live as new residents coming to live here. We would love the opportunity to help you find the perfect place to live – a perfect housing match. From downtown condos to Medical Campus condos in the White Coat District just across the river from the hospital, our 16+ years of local real estate experience can help find you the perfect lease or home as you make Ann Arbor your new home. With our large network of landlords, sellers, and off-market sale opportunities, we can help put you ahead of the curve and find you the perfect place.
Condos for Sale in Ann Arbor
Your Guide to Condos Near the U of M Medical Center
If you're looking for a condo near the University of Michigan Medical Center, you're in the right spot! We've created a custom guide with lots of great info on different condos near the U of M Medical Center. It includes information on which condos are in which parts of town, how far away they are from campus, and square footage and amenities for each. Happy house hunting!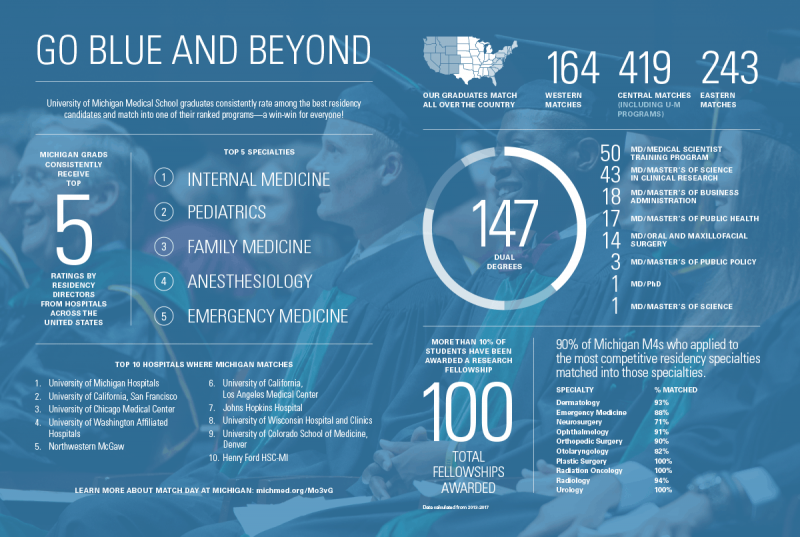 Contact Us
Related Posts