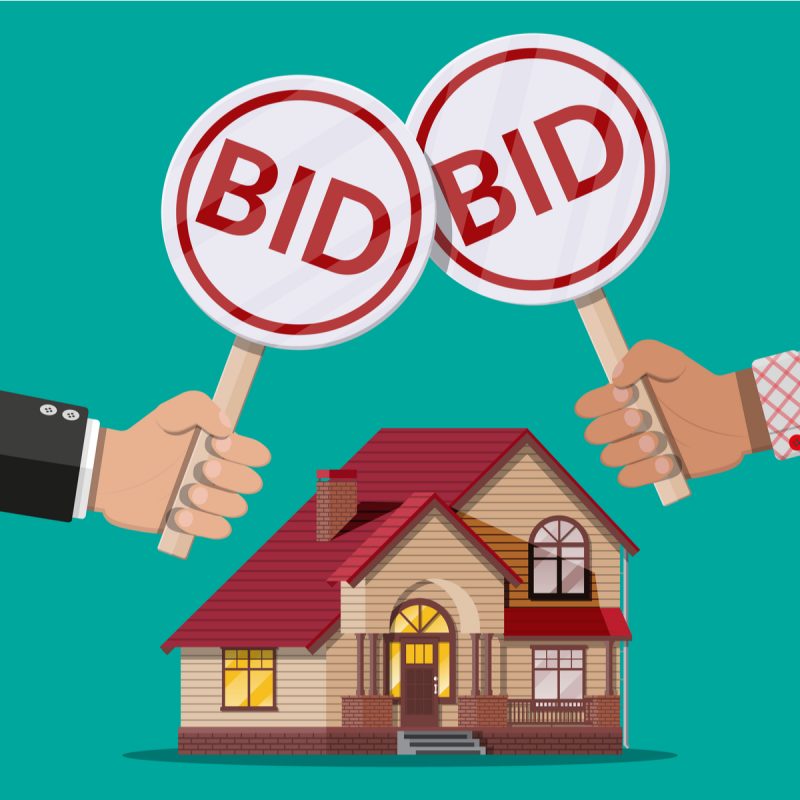 Housing inventory is expected to reach record lows in 2020. As of November 2019, the number of homes for sale nationwide was down 9.5% year-over-year, and the number of homes for sale below $200,000 was down a staggering 16.5% year-over-year.
As prospective buyers search for new ways to navigate our continually competitive housing market of rising prices and low inventory, the search for homes is beginning earlier and earlier.
Here are a few things we know for sure:
On average, people have started their home search earlier each year since 2015.
In 1 out of every 5 markets, January saw the highest number of listing views (realtor.com) for any month of the year in 2019.
Nationwide, January fell just 1% behind February for the highest number of listing views per month in 2019.
Listing views, and consequently buyer competition, remained strong from January throughout the Spring last year.
What does this mean for potential homebuyers?
Buyers who are out early, looking at homes in January, will likely still face less competition and see more inventory, but in comparison to previous years, the competition is going to pick up fast. Once March and April arrive, it will be the height of buyer competition, and bidding wars will again drive up prices, especially in market segments below the $300,000 mark.
We always recommend to our clients that they get out early and view homes before the heat of spring buyer competition picks up, but now more than ever it seems an early start may be the key to finding and sealing the deal on your dream home!
source: https://www.realtor.com/research/january-housing-market-new-april/
Buyer Information Request
Related Posts