Why People Choose to Hire a Seller's Agent Over Selling "FSBO"
Selling FSBO seems like a great option for many people preparing to sell their home, but 89% of sellers choose instead to sell with an agent. In fact, selling FSBO has reached an all-time-low in popularity, with only 8% of sellers opting to sell themselves in 2017.1 So why do people choose to sell with an agent instead of selling as a FSBO?
1) Houses are almost always found through agent resources
The most common way buyers find their home is through an internet search, at 43% of homes bought.1 An agent guarantees your home will show in the MLS, and therefore on all MLS-based search engines like Zillow, Trulia, and Realtor.com (and PiperPartners.com)!
The second most common way people find the home they buy is through their real estate agent, at 33%.1 Many buyer's agents are leery about showing FSBO homes to their clients. Even if a reasonable commission can be negotiated between buyer and seller, FSBO's are statistically more likely to back out of a deal, and many buyer's agents choose to avoid this situation altogether. So, having an agent representing your listing increases buyer and agent confidence in your listing and exposure to the most highly motivated group of buyers.
An experienced listing agent has finely tuned marketing systems designed to find you a buyer. Our "technology stack" encompasses multiple custom websites, database CRM's and software services to spread the word about your house, and to track down the most qualified motivated buyers. Additionally, great agents have a vast network of contacts within the agent community and buyers often already waiting for a home who may be interested in your house. In short, agents get your house in the screens, hands, and eyes of the people who want to buy it!
2) Having an agent assist a transaction reduces seller's liability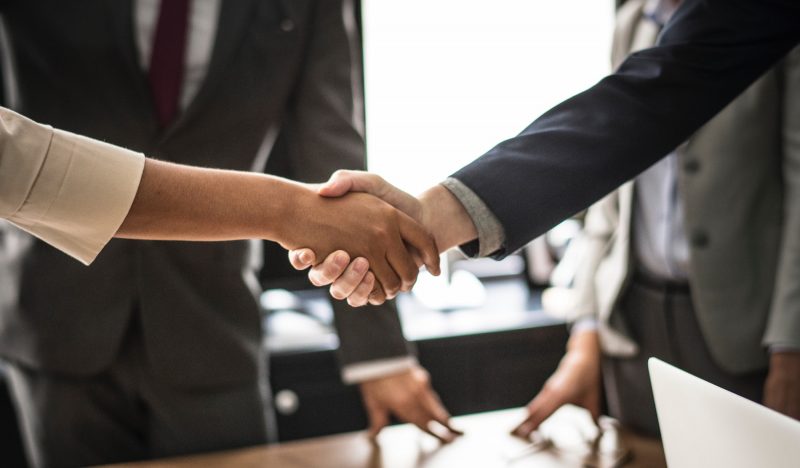 Let's face it; legal paperwork can be daunting, between Seller's Disclosures, Association Documents, Title Documents, Mortgage Payoff, Home Insurance, Home Warranty, and Compliance documents. The pile of jargon one needs to sort through as a FSBO can become quite a burden. Not only is it difficult, but getting the paperwork done incorrectly can really cost you. If home conditions are not disclosed properly, a seller can unintentionally become the target of a lawsuit from a misled buyer. A good agent will keep you out of court and keep you moving on smoothly to your next home.
3) Agents are experienced negotiators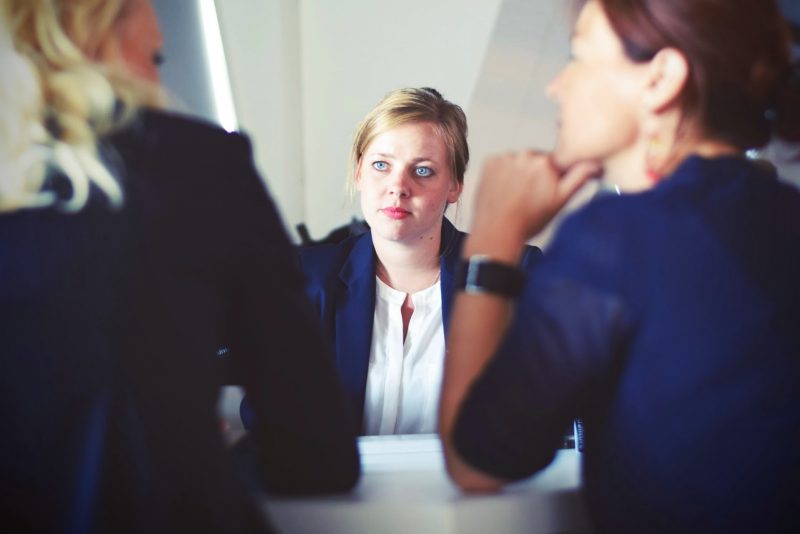 There is a lot more negotiation involved in getting a home sold than you may think. To keep a deal on track, you need someone in your corner who can convince everyone to get mutual benefits through cooperation. Especially after inspections and appraisals, buyers may want to pay less or back out of a deal entirely, and having a solid negotiator on your side takes the stress out of the situation.
4) Selling with an agent nets sellers more money
Finally, working with a seller's agent ends up netting you more money, even when considering money spent on commission. In 2017,  sold at a median of $190,000 last year, which is much lower than the median of agent-assisted homes at $250,000.1 And, the difference in price between comparable homes of size and location is currently at an average of 6% this year!2 Agents know how to price a home well and can negotiate a home price very well because of their knowledge and experience. Also, because more buyers see homes that are listed with an agent, a bidding war is more likely to happen for these houses… it pays to use an agent!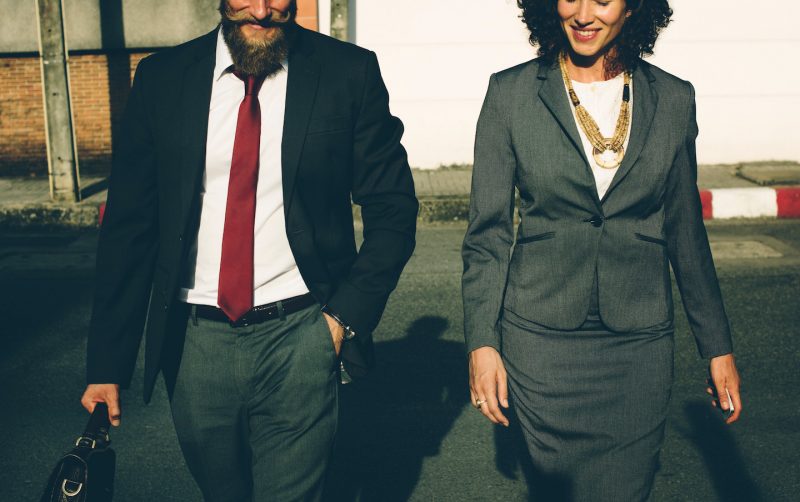 There you have it; the four main reasons people chose to list their home with an agent over doing a FSBO. All the time and energy spent on selling your own home could be put to much better use enjoying your time in your Washtenaw hometown, relaxing in the midst of a stressful process, or finding a new home for wherever life takes you next. Here at PiperPartners, we are passionate about doing the work for you so you can live well wherever you want to live.
Thinking of selling your home yourself and curious about what the PiperPartners team could offer you? Visit our Home Evaluation page for a free Comparative Market Analysis, or fill out the contact form below to get in contact with one of our agents today.
Contact Us
Sources:
1- National Association of Realtors – Profile of Home Buyers and Sellers
Related Posts