The curb appeal of a house is the first impression buyers have­ – make it count! People decide how they feel about a house in seconds, based on what they see when they first walk up. So what are the best curb appeal ideas on a budget? Follow these simple steps to create a picture-­perfect exterior!
Step 1: Assess
First, stand in front of your house and take an honest assessment. Imagine how the property looks to potential buyers. Create a list, writing down anything that needs attention.
Step 2: De-clutter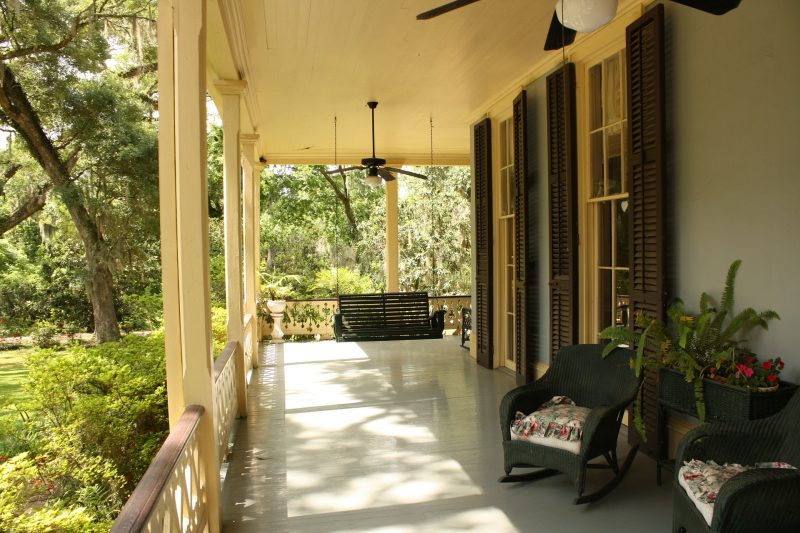 Then, the easiest thing to do is to remove items that don't belong. Toss out broken planters, dead plants, a tattered doormat, any clutter, and anything that appears worn. The goal is to create a welcoming presentation.
Step 3: Clean
Now that the clutter is out of the way, it''s time to clean. Something as simple as sparkling windows and a pristine front porch can make a big difference that buyers will notice. Clean window panes thoroughly, clear out dust and debris that gathered during the winter. Clean all light fixtures­ inside and out. Pressure wash surfaces that need to be freshened up.
Step 4: Repair or Replace
After cleaning, a quick trip to the hardware store is the next step. Refer to your list and determine what items need to be repaired or replaced. As examples, a sticky lock can unnecessarily irritate potential buyers, and a fixed light can make a porch much more welcoming.
Step 5: Entrance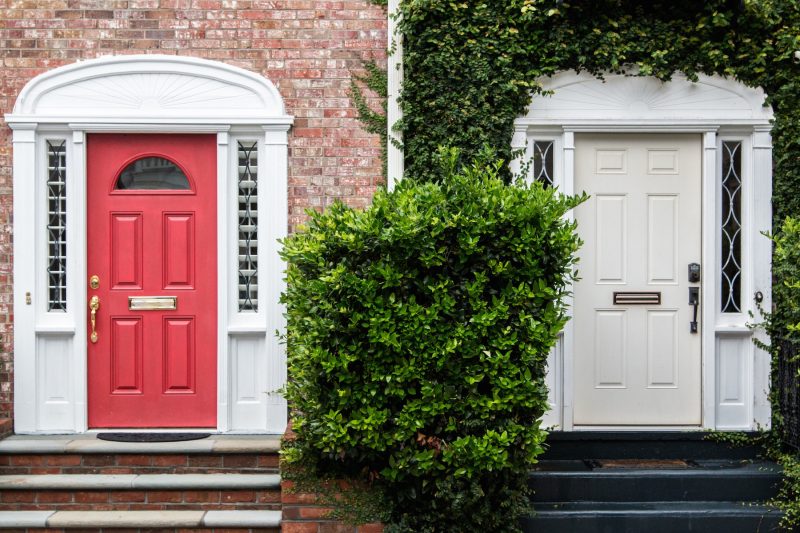 Now that you've cleaned and repaired, take a look at the entrance. If a doorway is dingy, that sets the wrong tone. Assess if a fresh coat of paint will do the trick; if so, go for a striking (but approachable) color. If the door is noticeably damaged or outdated, think about replacing it. This small investment can alter the house's entire appearance. Select an exterior door that exhibits universal appeal and suits the style of the house.
Step 6: Shutters + Awnings
Once you have the door looking beautiful, check on your shutters and awnings. If the shutters are in bad shape, decide if replacement is a possibility. Stick with neutral colors, universal appeal is the goal here. If awnings are faded or torn, order replacements. This small investment will go a long way in updating the house''s appearance. Avoid patterned material and stick with a design that a majority of buyers will appreciate.
Step 7: Add Plants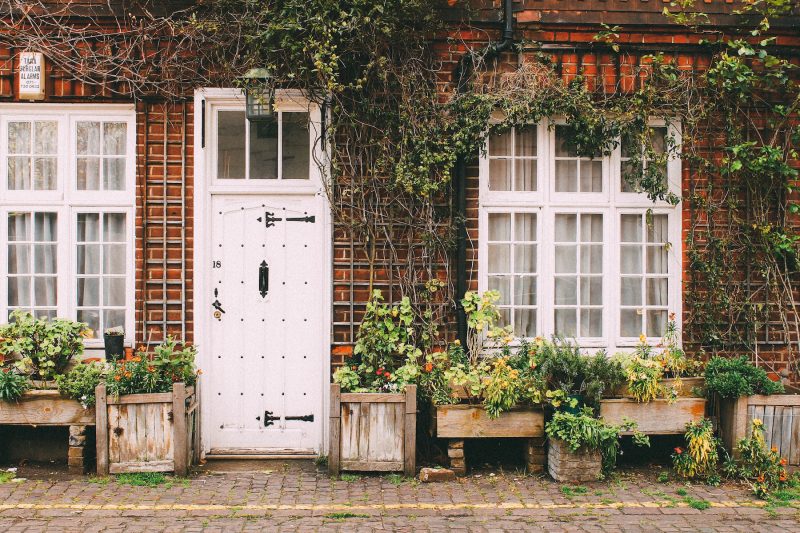 Next, remember that plants can bring vitality and calming energy to any home – so consider adding window boxes! This small design element adds character to a stark exterior without the need for a major overhaul. Installing window boxes is relatively simple and can be done with hardware in an afternoon.
Hanging planters or placing oversized urns on either side of the front door brings instant charm, without any fuss. Visit the local nursery and select hearty plants that can withstand some chilly mornings. Plants require some care and attention, so seeing healthy plants will subconsciously indicate to a buyer that the house has been taken care of as well!
Step 8: Hardware
After adding some green, update hardware including the mailbox, house numbers, and light fixtures. All of these elements should be cohesive, so stick with a similar style when selecting new pieces. These small details go a long way to complete a winning look. Don't forget to replace the doormat too!
Step 9: Lighting
Then, add visual interest to any house using lighting. It''s a key feature that will draw people in from the curbside. Highlight unique architectural elements using different techniques. Uplighting is an inexpensive way to alter the exterior without making any costly changes. Install lights to frame the walkway or driveway, or to draw attention to the landscaping.
Step 10: Landscaping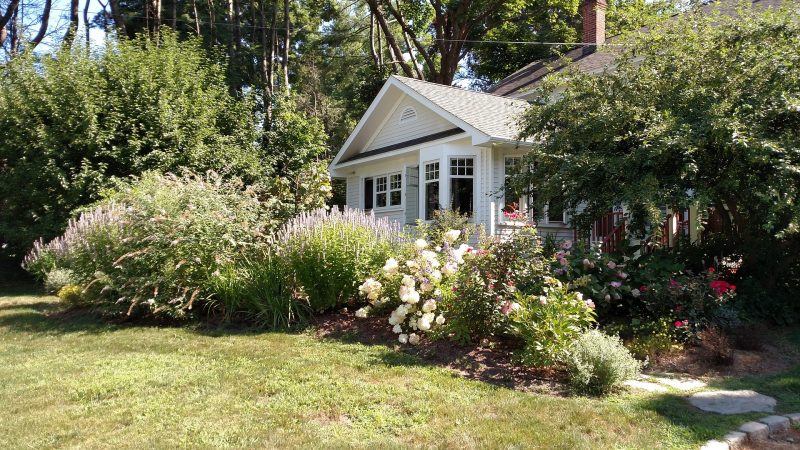 Lastly, start landscaping by clearing away any debris, including leaves and branches. Trim trees and shrubs into tidy forms. Since it may be a while until the perennials bloom, freshen up tired landscaping by adding a new layer of mulch or other ground covering. Add a bench in a corner of the front yard to create an inviting atmosphere. Designing a walkway made from flagstones or pavers could become a weekend DIY project and could add just the right amount of visual appeal to make your house stand out from other houses on the market.
---
The key is to compel a buyer to fall in love with your house at first sight. Investing some time and effort into the best curb appeal ideas will help keep expectations realistic while ensuring the property is showcased in the best way possible.
We'd love to answer any questions you have about increasing the appeal and value of your home. Fill out the contact form below with any questions, or to ask about selling your Ann Arbor area house!
---
Contact Us
Related Posts