Lee Brown
Owner: Keystone Building Company
The PiperPartners Team preferred vendor.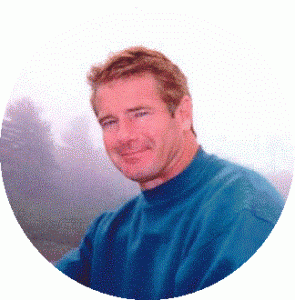 Lee Brown is truly a jack of all trades. As a general contractor, he performs all sorts of home repairs on both residential and commercial properties.
For residential properties, his expertise includes:
Bath renovations and repairs
New deck construction
Window and door replacement
Dry walling
Plumbing
Electrical fixture replacement
For commercial properties, he does general repairs, as well as property maintenance evaluations.
Lee is The PiperPartners Team's go-to person when it's time for sellers to get their homes ready for market, and for buyers looking for home inspection repairs.
Lee is efficient with his time, and is highly skilled at bringing objective viewpoints to provide solutions to clients' challenges. He is knowledgeable about building codes, and can ensure his work will hold up over time.
I trusted him. He under-promised and over-delivered, and his estimate was right on point. I trusted Lee with repairs on my home, and I can highly recommend his work.
– Josh Morast
You can reach Lee at (734) 320-5185 or keystonequality@aol.com.
Related Posts