by Mary Adams
If you own a condominium in Washtenaw County, and the average sales price in your complex is under $281,000, you could greatly benefit from having your complex FHA approved.
In recent years, associations have let their FHA approvals lapse, thereby eliminating a large number of potential buyers.  In Washtenaw County, about 30% of all sales are FHA financed.  That percentage increases as the price point decreases.
Additionally, obtaining an FHA condominium approval also opens the door to other loan types, such as Rural Development (in a designated rural areas) and MSHDA. Even though the economy has been more stable in the past few months, most borrowers are using less of their resources when purchasing their new home, holding on to cash reserves and investment portfolios.  All things considered, they are probably making a wise choice.
If your complex is approved and your association does not renew the approval every two years, it will expire and fall off the FHA approved list.  Renewing an existing certification requires less documentation than requesting a new approval, however, each process is quite simple and, once all of the required documents are submitted to FHA, approvals can be issued within 2 -3 weeks.
To find out if your complex is on the FHA approved list, go to the HUD website and enter your state and zip code.  This service is available from 8am – 10pm EST Monday – Friday.  If your complex's approval has expired, or is nearing expiration date, contact your association.
You can also visit the HUD website to access the "Condominium Project Approval and Processing Guide". This publication is quite user friendly and provides an overview of the re-certification process on pages 40– 41.
If your association is interested in obtaining an FHA project approval, or is interested in renewing an existing certification, Movement Mortgage has a condominium department ready to assist you!  Please contact Mary at (231) 437-0301 or mary.adams@movementmortgage.com.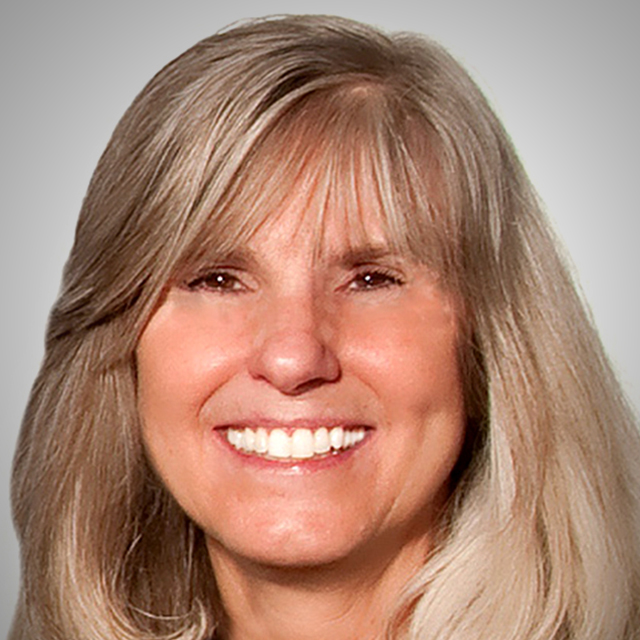 Mary Adams is a loan officer and branch manager with MPH Mortgage. She brings years of experience in many different markets and is well respected for her knowledge and expertise in financing options. She provides customers with the highest level of mortgage services. Contact Mary at (231) 437-0301 or madams@marketplacehome.com.
Related Posts