What We Are Hearing From Our Buyers And Sellers
The Piper Partners real estate team dedicates time each day to reach out to our clients and prospects. We are always working to match buyers with sellers and find the pulse of the market so we know what people are thinking in regards to their housing situation.
Lately, we hear concerns that "the market has topped and we should wait to buy" and many have told us they have heard we are heading into a "significant market correction" or even another "housing crash". "Will the housing market crash in 2020?" is a top asked real estate question in Google!
So we took a look around the Internet to get a feel for what industry experts are saying about the housing market and what they expect for 2020. We looked at articles published by Forbes, Redfin, Zillow, Open Door, The National Association of Realtors, First American Title, Freddie Mac and others. Here is what they have to say and where we think the Ann Arbor area housing market is headed in 2020 and beyond.
---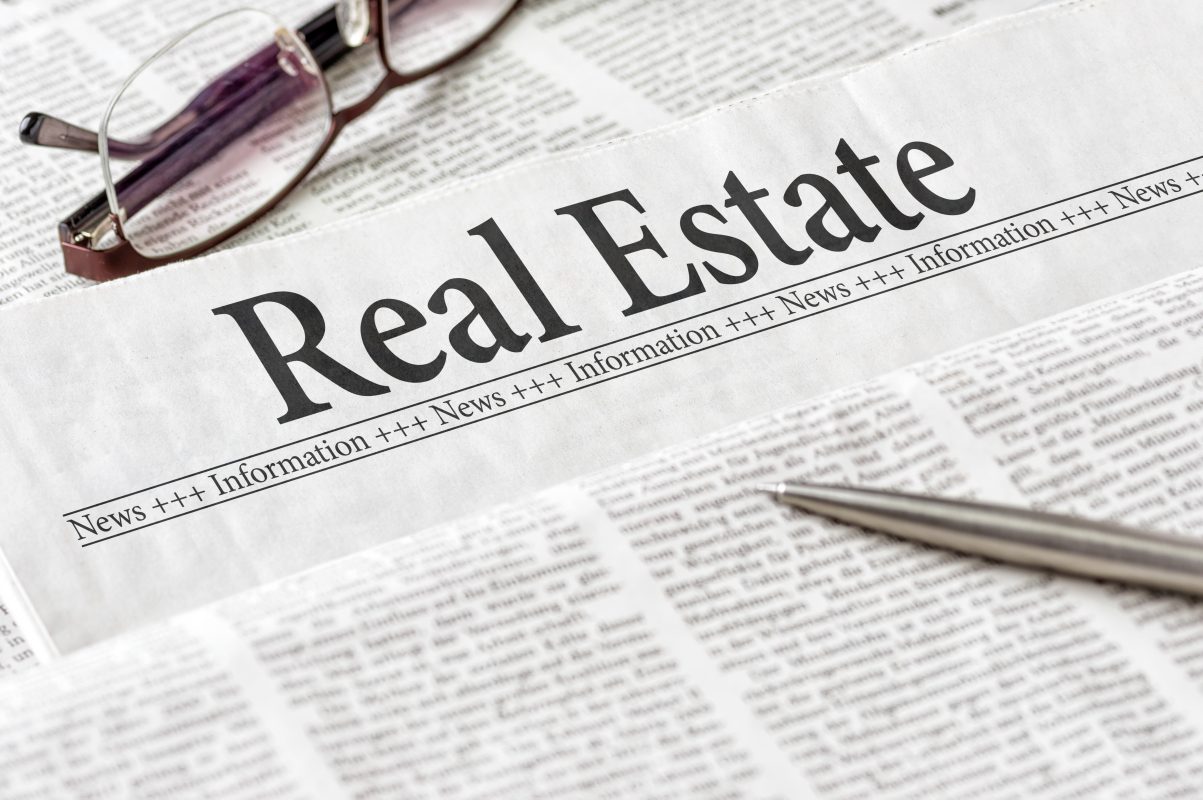 What The Experts Are Saying
Mr. Yun says that sales of new homes will rise to a 13-year high in 2020 as the U.S. dodges a recession. New-home sales (new construction) will likely jump 11% according to Yun's new forecast, which would be the highest reading since 2007. Sales of existing homes will likely increase by 3.7% in 2020, the highest tally since 2017. He says we will see an increase in inventory, but not an oversupply, so home prices should continue to move higher as more buyers enter the market.
He expects mortgage rates will remain somewhere between 3.7 percent to 3.9 percent in 2020 – still near historic lows. Meanwhile, household income is expected to continue to grow as wages rise. House-buying power in 2020 will likely remain high as more Millennials hit the market empowered by low-interest rates and higher wages. As more buyers purchase homes at low rates and existing owners refinance, there will also be more incentive to hold onto current homes longer. This is called a "rate lock-in effect" and it means tenure length will continue to rise as well. The market potential for existing-home sales in 2020 will largely depend on the strength of this rate lock-in effect, and whether or not house-buying power can increase enough to offset it.
According to a survey conducted by Forbes of mortgage, real estate, and housing professionals, mortgage rates will remain low—and may dip even lower. Forecasts from Freddie Mac and the Mortgage Bankers Association further back these claims, both predicting rates within the range between 3.5-3.9%.
Experts also predicted that the 2020 real estate market is not going to be that different from 2019. Prices will keep on rising, inventory will remain tight, millennials will be buying  (if they can afford it), and baby boomers will hang tight meaning that additional inventory will likely have to come from new construction.
The typical American homeowner in 2019 had spent 13 years in their home, up from eight years in 2010 which has caused a shortage of inventory as fewer existing homes are turning over. Homeowners age 67 to 85 are remaining in their homes longer which is causing a shortage of 1.6 million homes according to a report by Freddie Mac. That means there are fewer affordable homes for sale for first-time homebuyers.
Fairweather says, however,  "If you are a buyer, don't try to time your decision based on recession speculation. I would look more at your own personal financial situation. Ask yourself if you'd still be able to afford the home if you lost your job. How long would you be able to maintain those mortgage payments? If you're considering selling a home, I would ask yourself those same questions. If you think your budget is going to be significantly stretched if you hold on to the home, now may be a good time to sell."
---

What Do We Expect For The Ann Arbor Area Market In 2020?
What Will Affect The Ann Arbor Market?
Most of the stats and articles named above are national articles, making general predictions for the overall U.S housing market. What is important to us is what is happening in Ann Arbor and Washtenaw County area. Here are a few things that are happening in 2020 that will affect the demand for housing in our community.
UofM is building a $920 million New Inpatient Hospital that the Michigan Medical CEO is already calling "the most advanced state-of-the-art hospital in Michigan".
Tech-Related Job Growth is still a big thing in Washtenaw County. George Fulton, an economics professor at UofM said that "Since 2009, Washtenaw County job growth has outstripped the nation's and the state's." Tech-related job growth has gone up by an average of 65% between 2010 and 2015.

Education continues to drive the economy. UofM has launched over 118 companies in the past 10-years, has brought over 6.8k new jobs to Ann Arbor in the last five years, and each UofM home football game creates an average revenue of $12million for the local economy. The positive impact that one of the nation's top-rated public universities has on the stability and resilience of our local economy cannot be overstated. 

We are on the right side of many demographic trends. In 2018 we were named the "#1 Best Place To Live In America".  Touted as progressive and environmentally conscious, we are the type of mid-size city that Forbes says millennials are flocking to in droves. In a phenomenon labeled "hipsturbia", millennials are said to be moving from more expensive urban metropolises and into mid-size cities that provide "live-work-play neighborhoods that blend the safety and affordability of the suburbs with the transit, walkability and 24-hour amenities of big cities." Ann Arbor fits this description perfectly. Though not considered "cheap" by Michigan standards, compared to Southern California, NYC, and other popular cities we are a very affordable place to live.
All of these factors are what makes Ann Arbor such a resilient real estate market that should hold up well during economic downturns and even in a recession. When deciding whether or not 2020 is the right time to move, your motivation for moving should drive your decision, not a frantic attempt to time the market.
What We Predict For Washtenaw County In 2020.
If what experts are saying and what we are seeing remains true, while the market may top in terms of the affordability index, it is not likely there will be a devastating recession like the one we faced in 2008. Prices will continue to increase but at a slower pace.  Some market segments will begin to see modest declines and more competition, which means sellers will need to bring their homes into tip-top condition to get them sold quickly for top dollar. Buyers will still have to compete for the best listings, though we expect they will have more options and be up against fewer bidding wars. Interest rates will remain low at under 4 percent for a 30 year fixed mortgage.
If you have an interest in finding out more about the market or buying/selling a home in the upcoming year, please reach out to us for a no-obligation consultation.
Contact Us
Related Posts