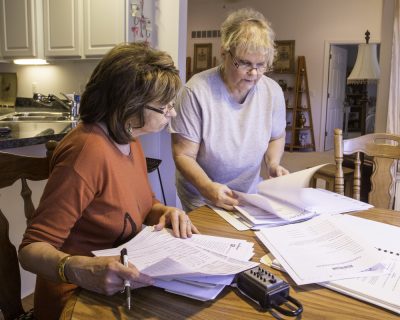 We have exciting job opportunities at Piperpartners available now for key positions on our team. If you feel that you or someone you know would be a fit for one of our open positions, please reach out to Andy Piper directly either by phone or email.
 Executive Administrator – This is a full-time job opportunity at Piperpartners. Your job will be to take care of everything real estate related behind the scenes to keep agents in front of clients. We want to hire someone who works not only hard but works smart. Excellent customer service skills are a MUST since you will be communicating with our agents, prospects, and clients daily. This is a key position on our team.  This is a Full-Time position working at our office in Ann Arbor, MI.  Apply for the Executive Administrator job
Team Buyer and Listing Specialist –This is a full-time job opportunity at Piperpartners. You will work daily from our office in Ann Arbor, MI and prospect daily for new business. You will deliver outstanding 5-star real estate service for home buyers and home sellers throughout the real estate transaction. The successful agent will be learning based and dedicated to self-improvement through training, coaching, and accountability. You will have a current real estate license or be willing to become licensed in the State of Michigan. A background and experience in real estate or housing-related industry are preferred. We will train the right individual and have a track record of successfully developing new agents. Apply for the Buyer and Listing Specialist job.
Keller Williams Realty is the world's largest real estate franchise by agent count and was recognized by Training magazine, the leading business publication for learning and development professionals, as the No.1 training organization across all industries worldwide. For the fourth consecutive year, Keller Williams placed in the Top 5 on the Training 125, which ranks companies' excellence in employer-sponsored training and development programs.
"At Keller Williams, we're not only an open-book company, we're an open-learning company," said Dianna Kokoszka, CEO, KW MAPS Coaching. "The leaders of our company have fostered a culture of collaboration because we know that together everyone achieves more."
If you are interested in finding out more about these job opportunities at Piperpartners and our team, please contact us.
Contact Us
Related Posts